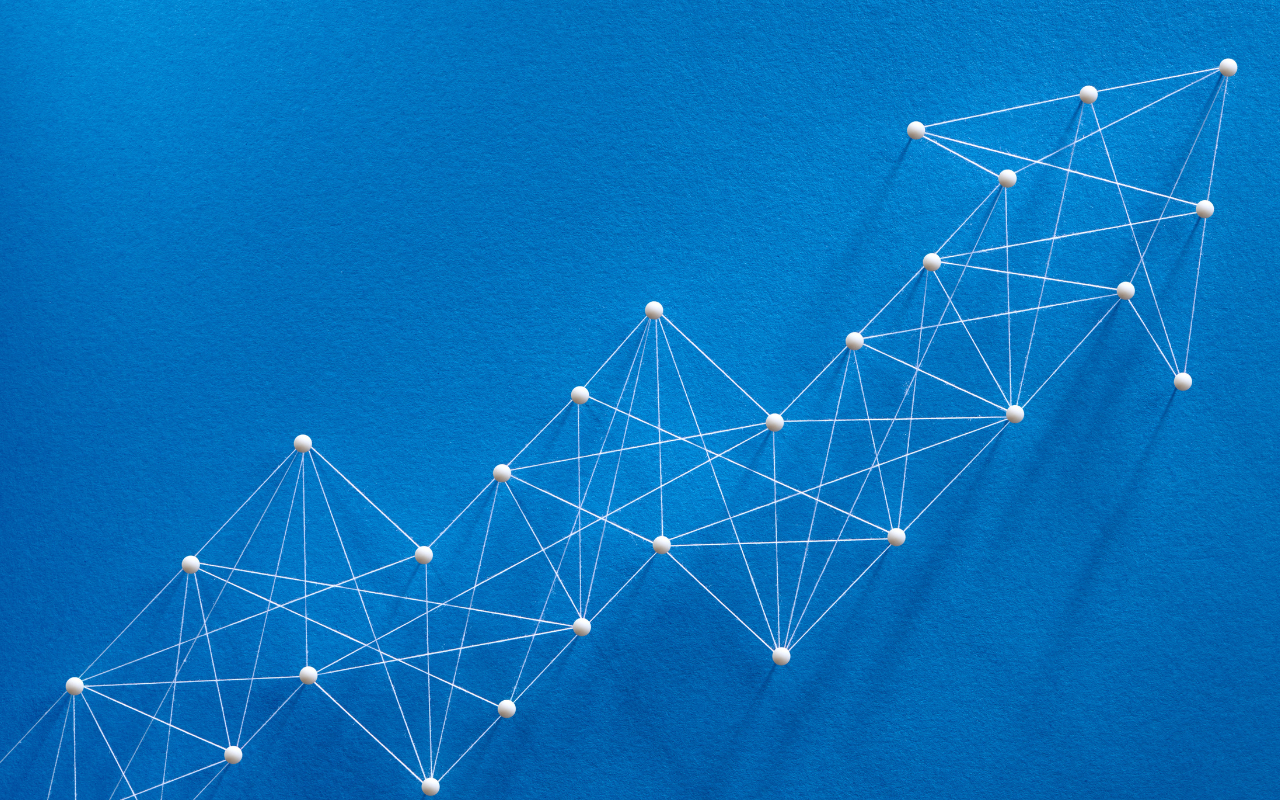 How AIModels.fyi doubled engagement time and decreased bounce rates by 20% with Microsoft Clarity
What is AIModels.fyi?
AIModels.fyi was founded to provide users with a comprehensive platform to search, filter, and sort AI models for their AI projects. The mission is to assist individuals and organizations in finding the ideal AI model to meet their specific needs.
Who is AIModels.fyi intended for?
AIModels.fyi primarily serves users in the AI industry who are seeking to integrate AI models into their projects. The company goals revolve around driving long, engaged sessions, generating high traffic, and achieving a high mailing list signup rate.
Meet the founder
Mike Young (pictured below) is the founder of AIModels.fyi. He started the project in March 2023, leveraging his 10+ years of experience in building digital products across diverse industries. He is building the site, writing the code, and managing his marketing 100% independently. You can find him on Twitter, where he shares details about the project as a part of his vision to build in public.
Challenge
Mike faced a significant challenge in understanding user behavior and improving the user experience on the homepage of AlModels.fyi. He lacked a dedicated tool to analyze user behavior and make informed decisions. He had no understanding of what people were doing once they reached his site, beyond some general analytics data about page views. He needed a tool to help reduce his bounce rate from 65% to below 50%, as well as make changes to improve average engagement time above 25 seconds.
Finding a solution
Integrating Microsoft Clarity into the website was a straightforward process. Leveraging Clarity's heatmaps, session recordings, and rage click and dead link filters, Mike gained deep insights into user behavior on his site. These insights guided his decision-making process and enabled us to enhance our landing page effectively.
Based on the insights provided by Clarity, he immediately made significant changes to the website. These changes included a redesign of the homepage, focusing on shortening the page and implementing best practices for displaying data on mobile devices. Mike was also able to redesign several pages that had high bounce rates and surfaced information based on heatmap data to provide value to visitors right away.
BEFORE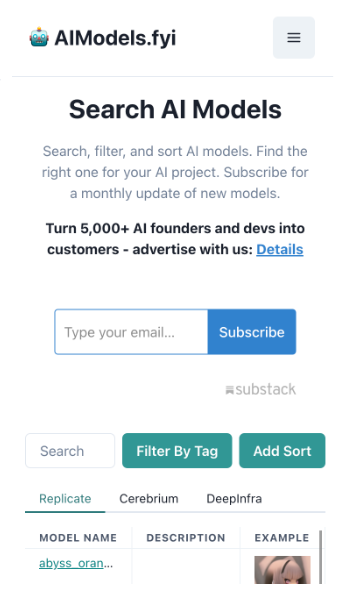 AFTER
Additionally, he addressed issues with the functionality of the website's "get the emails" button, ensuring it worked correctly and captured more signups by using an embed vs. a multi-step signup process. These changes, driven by insights from Clarity, resulted in a smoother user journey and improved overall functionality.
Mike was impressed by the impact of these changes. The bounce rate plummeted from 65% to 43%, and engagement time increased from 25 seconds to 55 seconds on average.
Learnings
AIModels.fyi's experience with Microsoft Clarity highlighted its value as a tool for understanding user behavior and optimizing websites. Through Clarity, Mike learned the importance of shortening and redesigning the homepage, optimizing functionality by reducing work for the user, and prioritizing key features such as search and the leader board.
Moving forward, Mike has exciting plans to further enhance AIModels.fyi based on the insights gained from Clarity. He is actively exploring the implementation of an "AI assistant" feature, allowing users to describe their projects and receive AI model recommendations. Additionally, Mike is considering gamification options to increase user engagement and interaction.
In conclusion, Microsoft Clarity played a pivotal role in revamping the landing page of AIModels.fyi. Its ability to provide actionable insights into user behavior empowered the team to make data-driven decisions, resulting in improved user experiences and enhanced performance.
Testimonial
"Microsoft Clarity has been instrumental in optimizing AIModels.fyi. By providing deep insights into user behavior, it empowered me to make data-driven decisions, more than double engagement time, and slash my bounce rates. I highly recommend Clarity to anyone looking to enhance their website's user experience and drive conversions."

Mike Young, CEO of AIModels.fyi