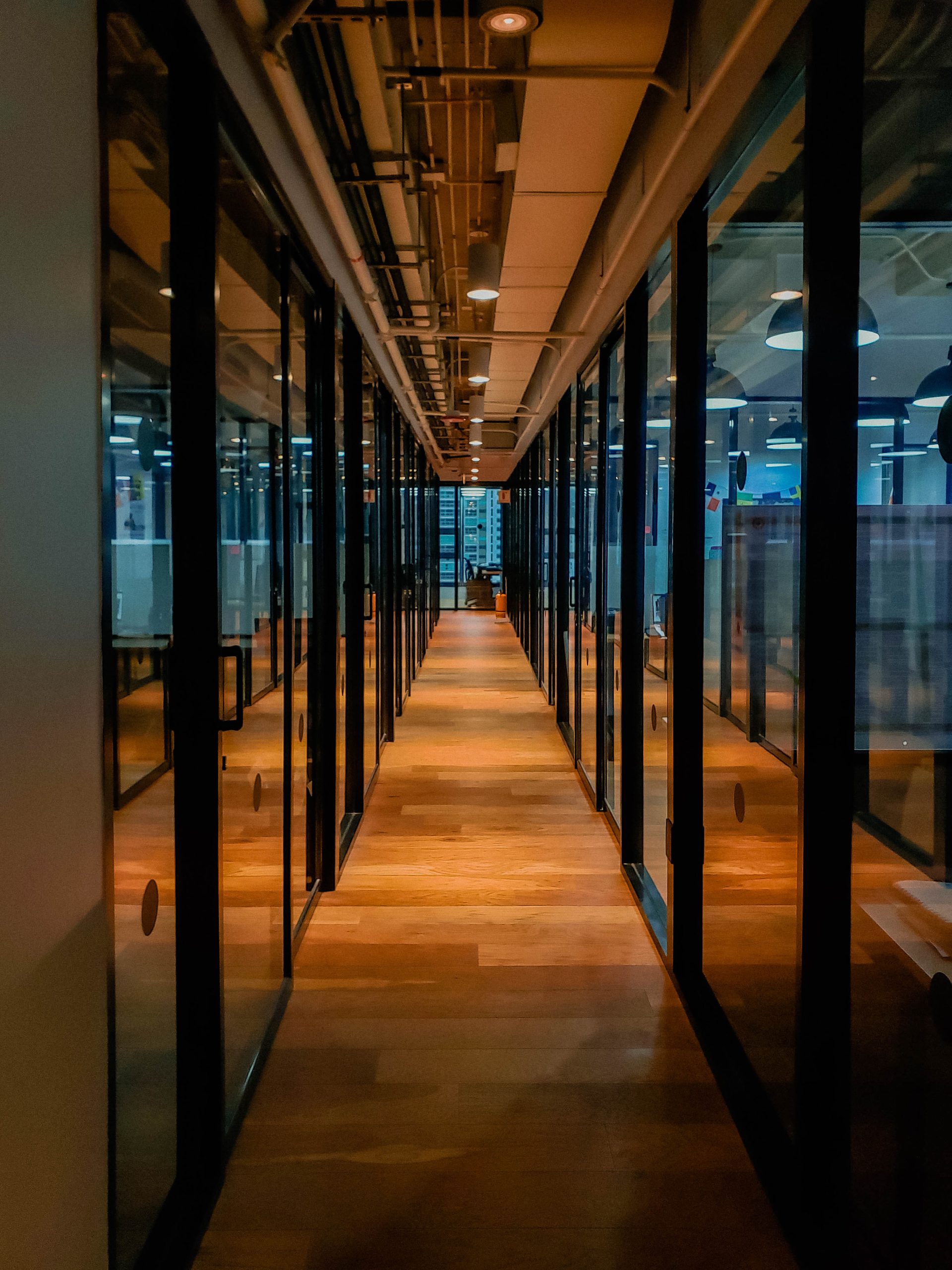 Amedina
How Amedina saw bookings increased by 6% in just 3 months with Clarity.
What is Amedina?
Amedina was founded in 2020 and sells organized tours to the main monuments of Cordoba (Spain) through their website. Their target customers are search engine users who intend to travel to Cordoba for tourism. They want to become the leading tour company in Cordoba. Amedina tracks metrics like web sales, Google rankings, brand traffic, sales rate, conversion rate, organic traffic, etc.
Carlos Pulido (pictured below) has been working in the world of marketing and web design for 15 years. During this time, he worked as CEO of his own agency, SEO auditor, web manager, and UX designer. Carlos is dedicated to helping companies to create and position websites and improve their web conversion rate.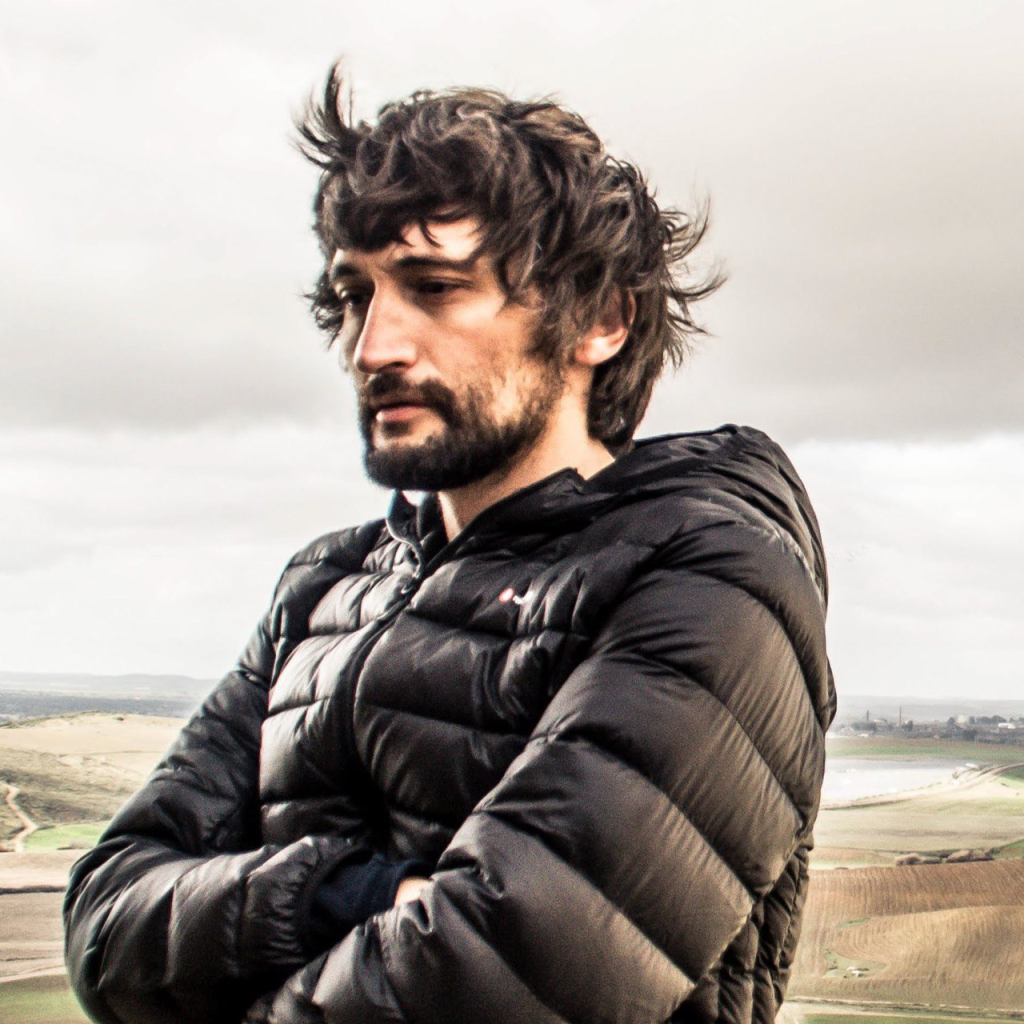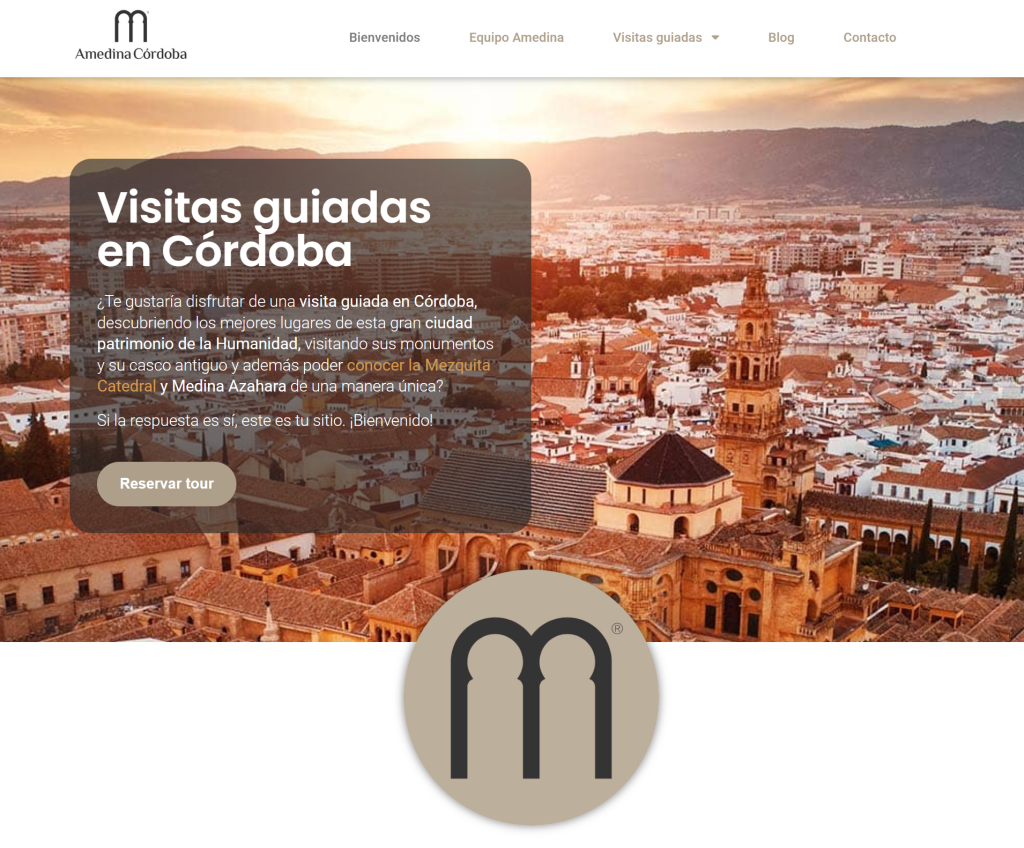 The Challenge
Amedina uses Clarity to know what measures they should implement on the web to help them optimize the conversion rate. Before Clarity, they used another behavior analytics tool. They noticed a percentage of their customers were not finishing the registration flow. They needed to know why. Many organic users visited Amedina, but the conversion rate was not optimal. So they signed up with Clarity to find the answer.
Let's find out how Clarity helped!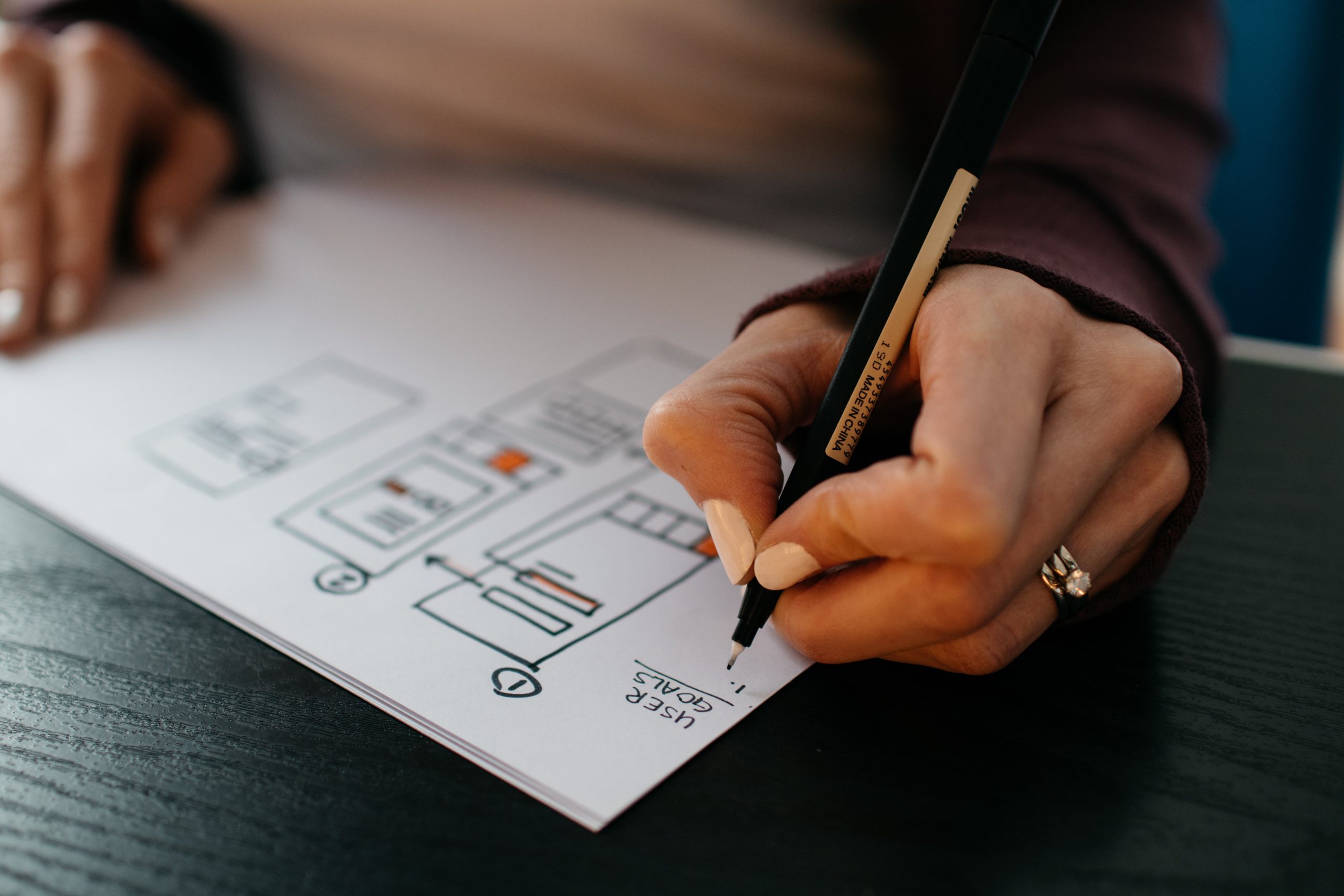 The Solution
Clarity helped Amedina in a variety of ways. Through the Screen Recordings of user sessions, they detected that the booking software was giving errors in loading, and sometimes the users could not make a reservation. Finding these errors was also crucial for Amedina in ensuring users were navigating through the onboarding experience without any roadblocks like rage clicks or dead clicks.
Amedina used session recordings and heatmaps. Session Recordings helped them to detect errors in specific elements loading. Clarity heatmaps helped them to know that they should change the position of the booking engine. Something they would not have caught without the use of Clarity!
As a result of insights from Clarity, Amedina made data-driven decisions that provoked key design changes. Specifically, they changed the position of the booking engine, placing it closer to the top of the page. They are currently testing it on several URLs, but they have reported the current placement has already demonstrated improvements.
Below we see the changes Amedina made to its website. As you can see, there was an extra step before the changes, which would take users to the booking engine. And we can see the new streamlined update with the booking engine above the fold.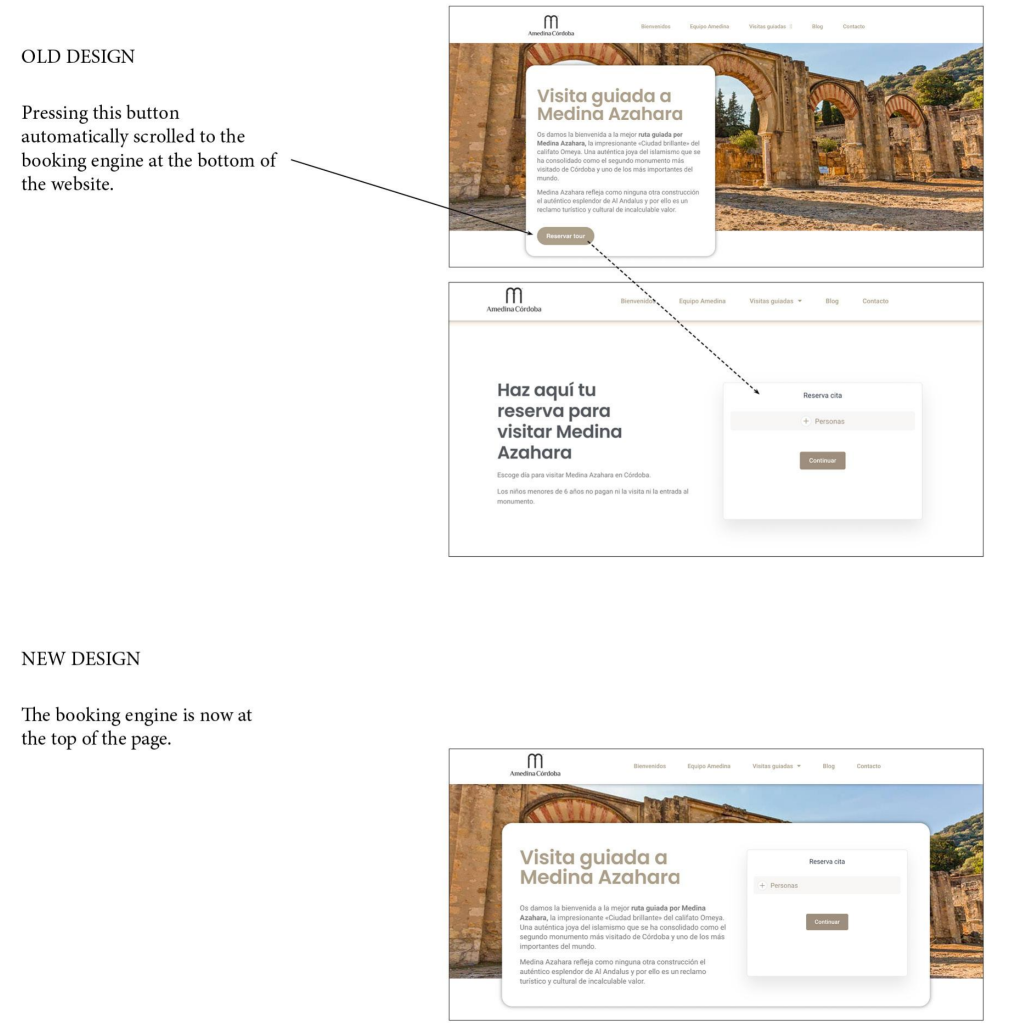 Amedina saw performance improvements from the changes they made with insight from Clarity. Their tour bookings increased by 6% from October to December 1. They made the changes to the website on October 5th.
Learnings
Clarity was useful for Amedina because it helped them visualize real problems on their website or possibilities for improvement through user behavior. As Amedina experienced, it is wonderful to be able to see with your own eyes how users behave on your website and in which areas of it there may be problems.
---
Love using Clarity? Share your story with us!