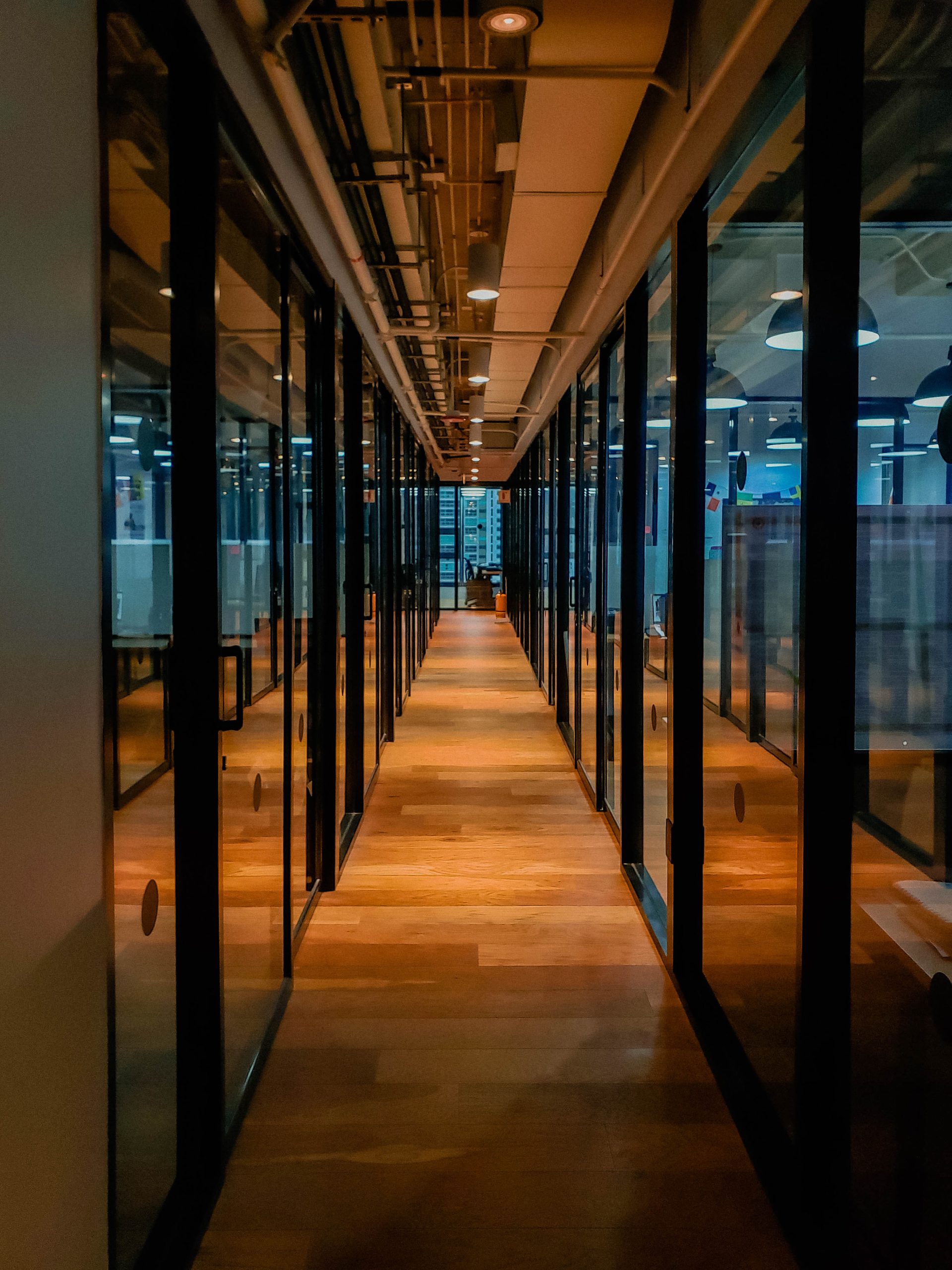 Appstle
How Appstle saw Customer Lifetime Value increase by 22% after impelemting Clarity.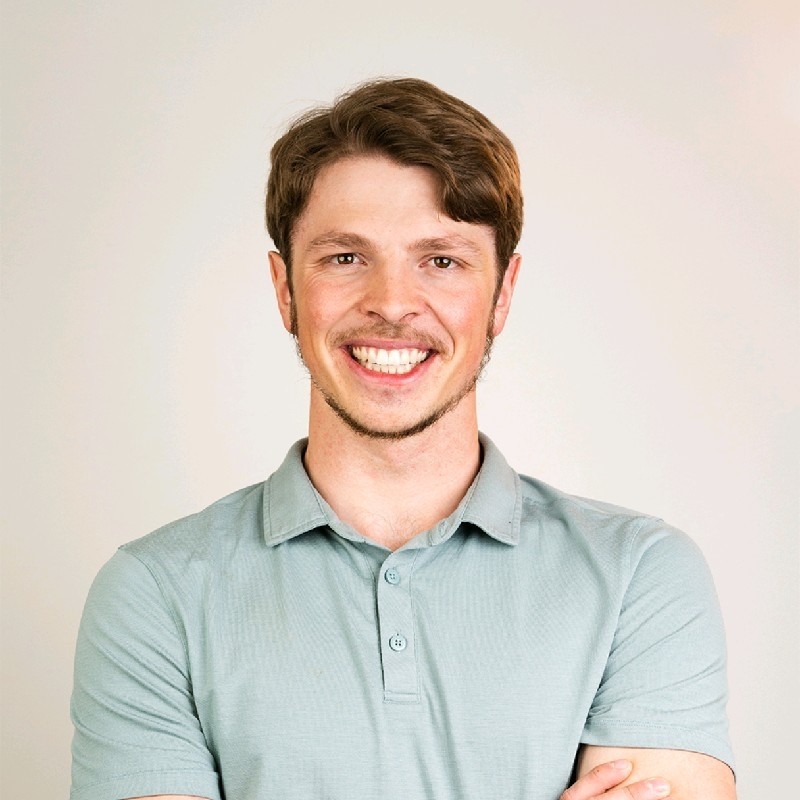 Their Story
What is Appstle?
Appstle was founded in 2020 to build Ecommerce tools that Shopify merchants were lacking. It notably was one of the first companies to launch a subscription app on Shopify. They offered a customizable subscription tool with product swap, custom shipping, build-a-box, bundling and more. Since then, Appstle Subscriptions has been the top ranked app in Shopify search for subscription apps.
Appstle was created for Shopify stores which are just getting started all the way to stores doing $100 million+ in revenue annually.
Logan Grasby (left) is Director of Product and Growth at Appstle. He has a background building successful ecommerce brands on Shopify.
The Challenge
Appstle launches new features all the time, but asking for direct user feedback was not always an effective way to measure user experience.
Users were reporting that some UI/UX elements of one of their products was a bit confusing. Customers were having difficulty with the workflow and Appstle needed a way to identify the root of why this was happening. Appstle is focused on Customer Lifetime Value, so understanding and proactively fixing problems to keep customers happy was top of mind.
Clarity allowed them to understand exactly how users were interacting with their product. They could learn whether users were having frustrating experiences, having difficulty understanding UI, or they could simply measure how often a feature was being used.
Let's find out how more about exactly how Clarity helped!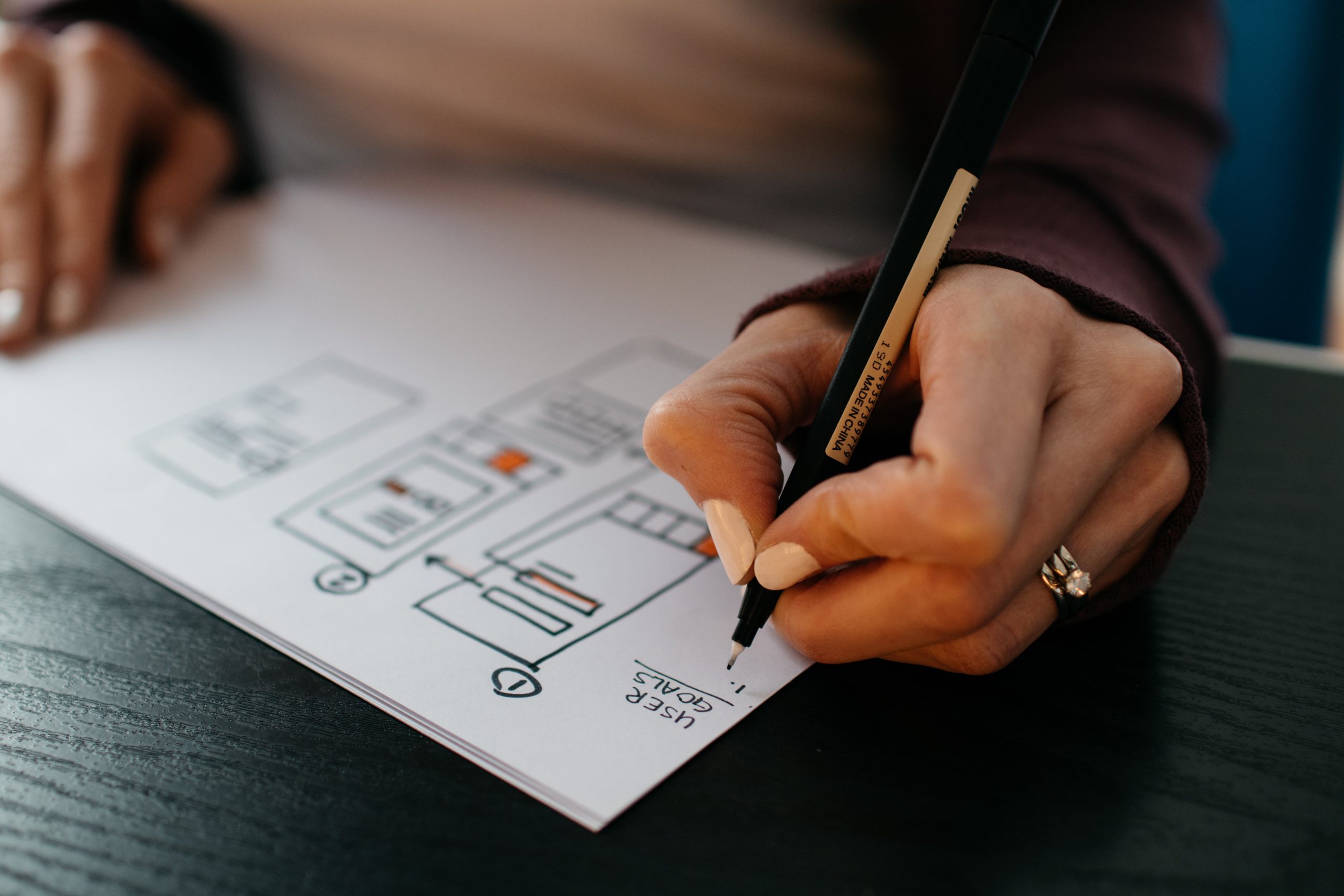 The Solution
Using Clarity, Appstle was able to understand exactly what experiences users found frustrating. Clarity was critical in implementing UI and UX improvements that ultimately directly impacted customer lifetime value.
The ability to segment Heatmaps and Screen Recordings was extremely useful. Clarity allows you to filter Recordings and Heatmaps by user or specific events, whether it is a click, scroll depth, or specific URL. This allowed Appstle to quickly access the recordings and maps that were distinctly relevant to the problem they trying to solve.
After implementing Clarity to improve UI/UX within Appstle's products, their team analyzed Clarity data and implemented improvements. Over the last 6 months of regular optimization they saw Customer Lifetime value increase by 22%.
Learnings
Confusing UI/UX will not always be reported by users, and having a way to identify these issues is key to keeping a healthy Customer Lifetime Value. Appstle learned that traditional methods of detection are unreliable and slow. But tools like Sessions Recordings, Heatmaps and Click Maps all helps unmask the issues customers were facing.
Appslte used Clarity to optimize for UI/UX on all Appstle Features. Examples include their latest feature release, the Appstle Menu, which allowed for a merchant to easily spin up a one time purchase and subscription combined menu. They released the feature in beta and then immediately used Clarity to monitor the response. They were able to identify points of improvement that resulted in a significant overhaul of UI/UX
As Logan, noted, "Clarity allows you an understanding of users that no other platform can offer. The combination of an easy to use interface that the Appstle marketing team loves, combined with powerful developer tools, makes for an incredibly powerful platform. The real value of Clarity becomes apparent with the user segmentation tools that it provides."
Thanks for Clarity, Appstle saw their Customer Lifetime value increase by 22%, and hopefully more soon as time goes on.
---
Love using Clarity? Share your story with us!