Custom Online Marketing for Law Firms to Crush their Competition
"How lawyer SEO agency, Consultwebs, leveraged Microsoft Clarity and Google Optimize to lower their client's homepage bounce rate by 27%"
What is Consultwebs?
Consultwebs is a Digital Marketing Agency that performs custom online marketing for law firms. They have over 20 years of experience helping law firm clients dominate search rankings, rack up top-quality leads, sign new cases, and reap the benefits of long-term strategies for online success.
Cheyenne Ferguson (below), Digital Marketing Manager of Consultwebs, has been an integral in leading her team to help her clients crush their competitors.
Microsoft Clarity helped her crack a recent issue for one of her clients (https://finzfirm.com) who struggled with website performance.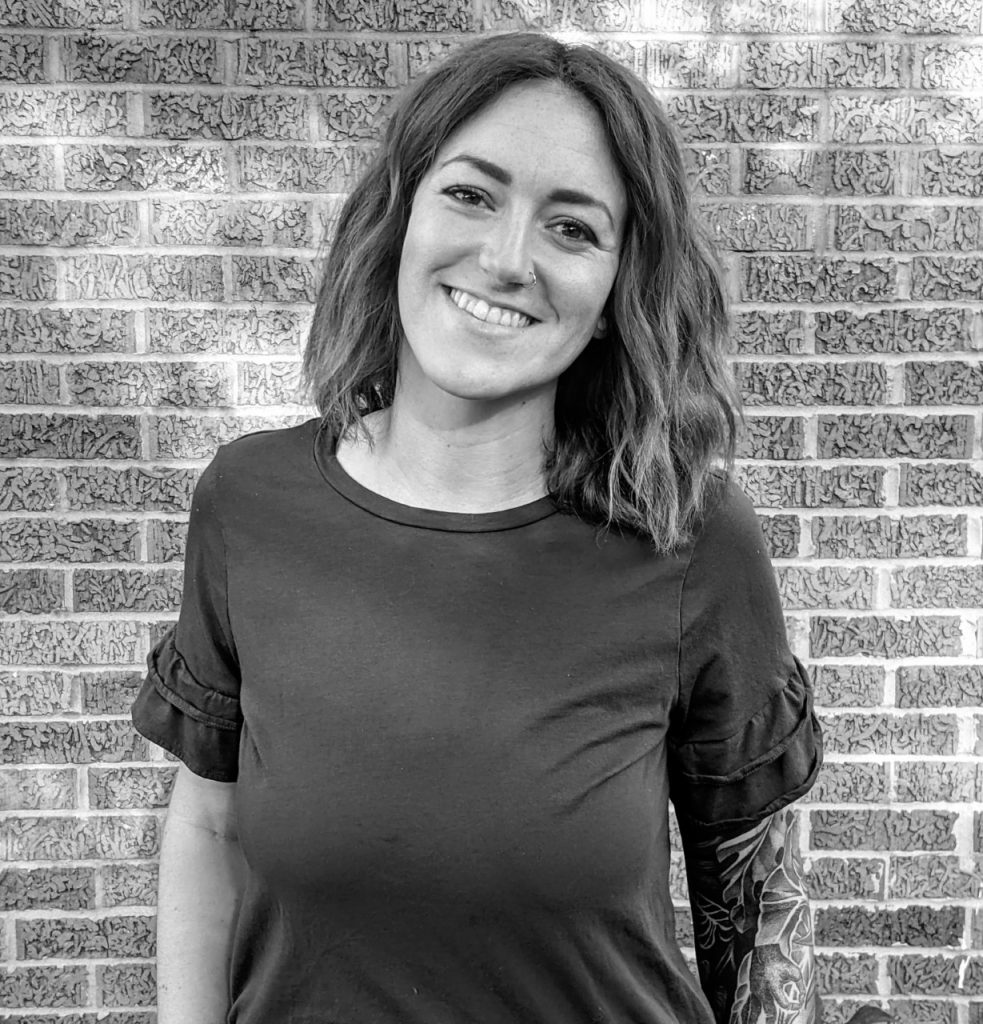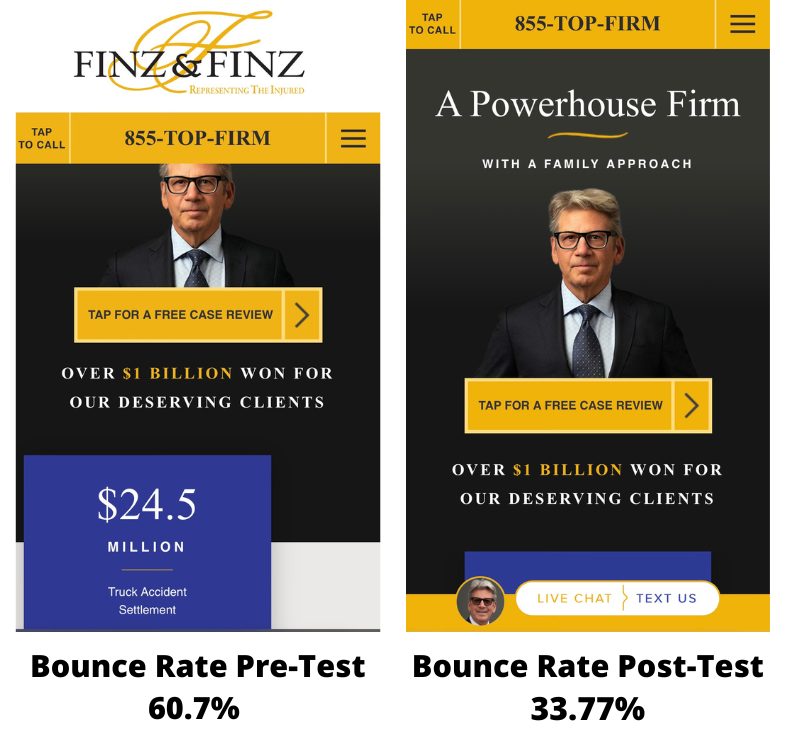 The Problem
Cheyenne noticed that the bounce rate was much higher on mobile than any of the other platforms. Consultwebs conducted an A/B test to determine if the logo was too large and impeded the UX (user experience) design.  
With Clarity, Consultwebs also identified another low-performing area in the sticky bar pop-up that prompted users to call. This turned out to be more of a UX blunder than a wonder. 
Learn how your customers navigate your site!
Through recordings, heatmaps and much more!
A two-month testing period took place where Consultwebs found that the UX design with the logo had caused abnormally high bounce rates on Finzfirm.com. The home page bounce rates dropped 27% and site wide metrics increased slightly all around from this minor change (Pictured below).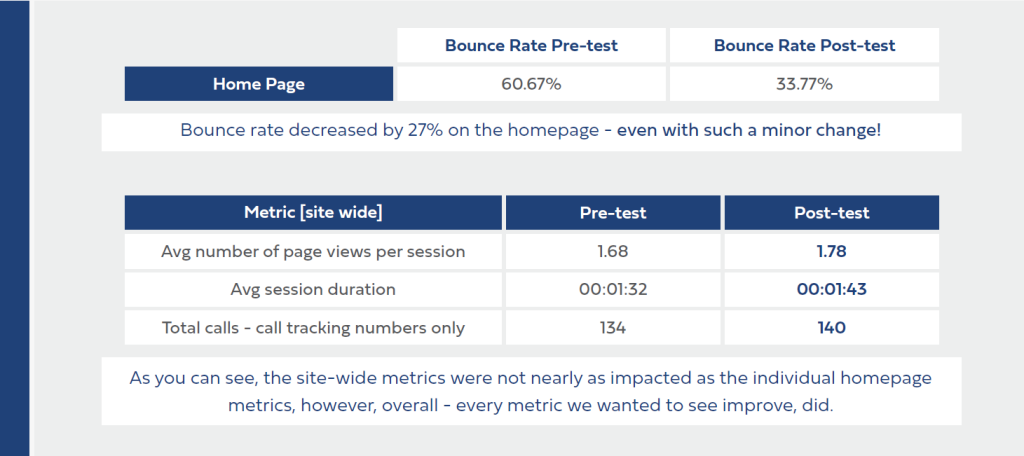 Clarity offers an inside look of how customer's react when they visit your website. With session recordings, heatmaps, and data insights you can quickly pinpoint pain points and areas of opportunity. These tools prompted Cheyenne and the Consultweb team to test out a bolder more "powerful" copy, which lead to an increase of over 1.5% in engagement rate.
Consultwebs found Microsoft Clarity to be an easy yet effective tool to bring better results to their clients.
Below is a note from the Consultweb team about their experience with Clarity and how they use it regularly.
While we can see how much a user scrolls, and their engagement in the
heatmap tools – Clarity also provides a dashboard that is totally
customizable to any type of segment you want to track, or individual URLs.
The dashboard connects with Google Analytics to provide a more in-depth
look at the behavioral data and provide metrics like dead clicks, rage clicks,
JavaScript errors, and more. While these metrics aren't necessarily "Google
ranking factors" – Google experts have commented a lot recently about
mobile user experience on site.
Another great thing about Microsoft Clarity is that it doesn't slow down our
sites either! Utilizing the PageSpeed Insights tool, we can see that mobile
site speed performs around a score of 92 for Finz & Finz, P.C. The
PageSpeed Insights tool also shows the scores from a Core Web Vitals
Assessment – which is also part of measuring that user experience
(according to Google) we were trying to study with this experiment.

Cheyenne Ferguson, Digital Marketing Manager of Consultwebs