How partnership marketing platform intribe saved
money, improved data retention, and increased
conversions by 62%
Their Story
Founder of intribe, Sven Radavics (pictured left), started the company as a side hustle solving his own problem of finding brand partnerships for another startup he was working with. As well as running worldwide sales for them, he was tasked with building a co-marketing program and realized it was another full-time job. He figured there must be a platform for this, but couldn't find one, so he built one.
You can think of intribe a MarTech SaaS as 'Tinder for brand partnerships and collaborations.' It solves the discovery and connection piece and enablement of all types of partnership campaigns. From content and event partnerships to cause marketing and co-branding partnerships.
The Challenge
The organic traffic for intribe was growing quickly, but conversions weren't scaling with the traffic. They saw a consistent drop in their conversion rate, even though people were engaged on their website. Only the most committed of prospects were signing up because the funnel was difficult for the user to flow through.  
Luckily Clarity was there to help!
Learn how your customers navigate your site!
Through recordings, heatmaps and much more!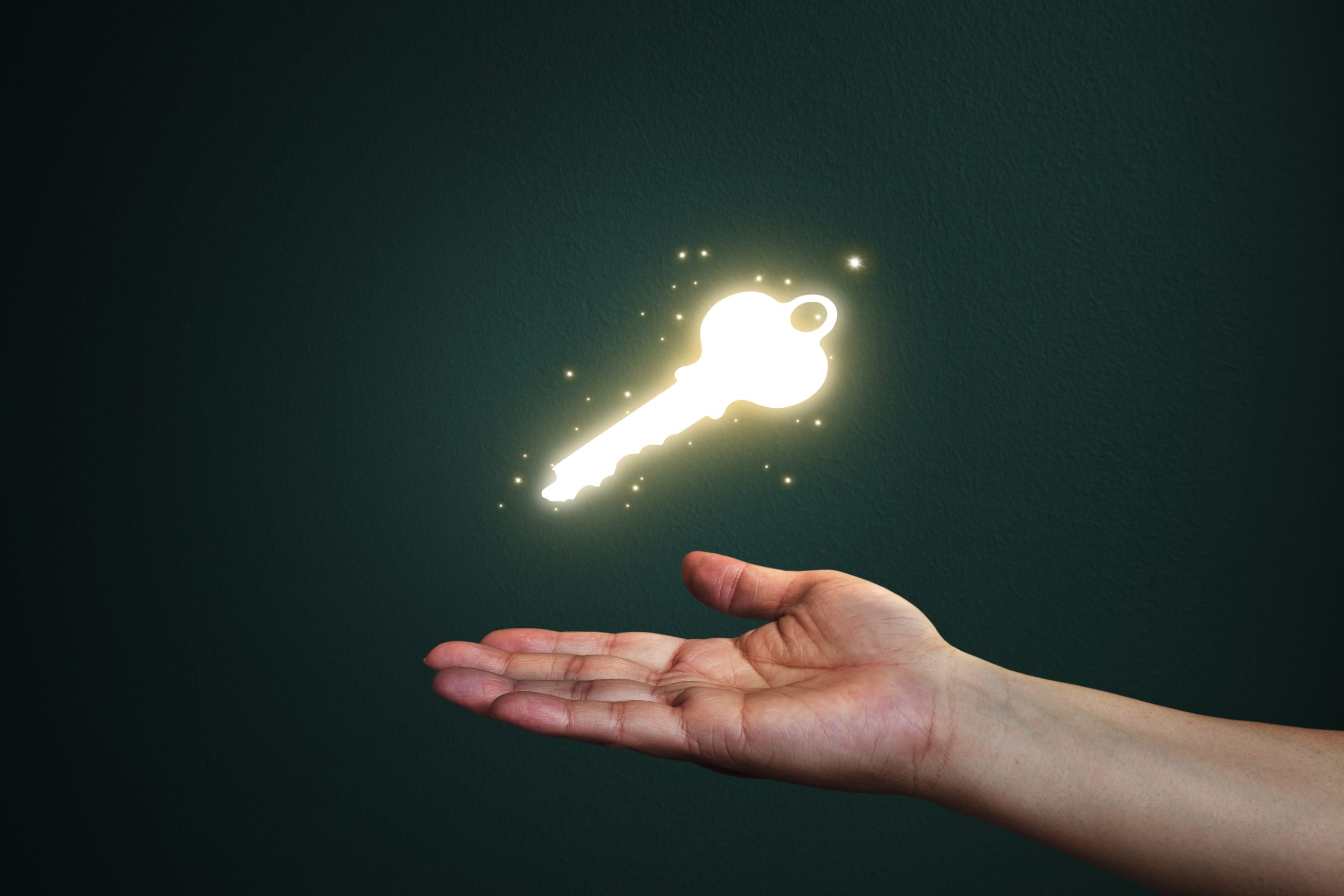 Sven (founder of intribe) has been clear on the need for a visual behavior tool. He wouldn't try and build an app or run a website without one.
They originally used Hotjar's free version but kept running into limits and restrictions with their features. They were about to upgrade but luckily discovered Microsoft Clarity through a friend's recommendation. Microsoft Clarity had nearly every feature Hotjar offered with no cost, limits, or restrictions.
With Clarity, intribe could identify user confusion and see where they were dropping out of the funnel. They even saw that users kept clicking on certain texts they thought would be a button or link with Clarity's dead click feature.
They utilized the session recording feature to see exactly how a user behaved, compared to just the final data collected. This was so powerful for them to see where the users ran into pain points on their website, which allowed intribe to make the necessary changes.
The biggest fix was moving their Call-To-Action above the fold, which led to a 300% increase in clicks on their CTA button.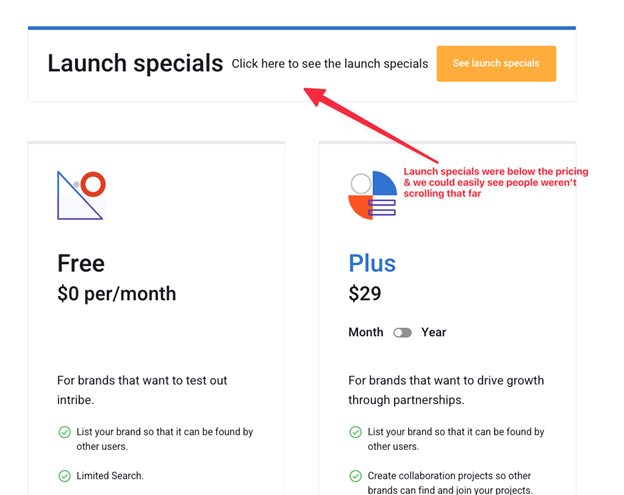 Learnings
By watching their user's behavior with session recordings, intribe was able to learn more about their customers than they did previously by interviewing or surveying them to uncover and solve UX issues. You save more time and allocate fewer resources to finding the correct solutions. With Clarity, you can watch up to 100,000 session recordings daily and filter the sessions which are critical to your site performance.
Testimonial Quote
"It's hard to believe that Clarity is a free forever tool. The power of the session recordings is a game changer. I wouldn't publish a website without it."

Sven Radavics