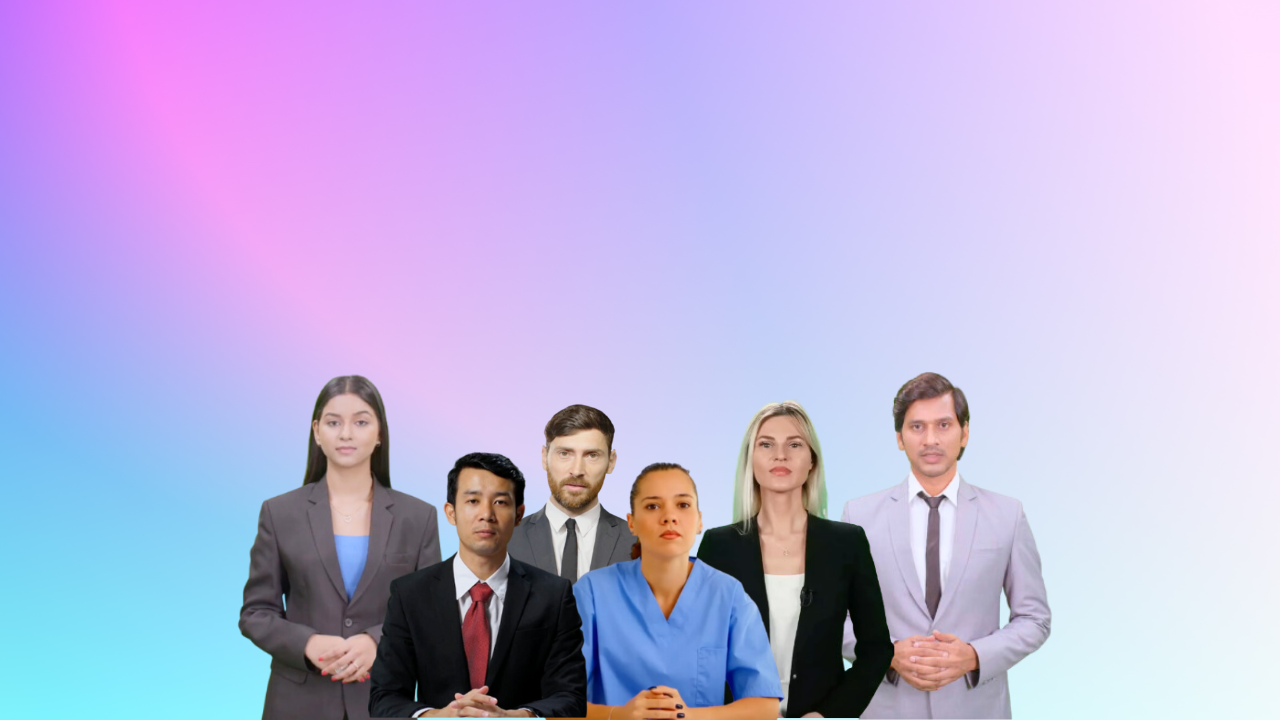 Personate.ai
How AI SaaS platform Personate.ai increased their monthly conversion rate by 70%.
What is Personate.ai?
Personate.ai is a Generative AI-based Video generation platform that allows users to create AI videos in 50+ languages with presenters without using a camera or a green screen. Using Personate's proprietary technology companies can save up to 80% of cost & time.
Personate's Personalization offering allows companies to send hyper-personalized videos at scale to their customers, employees & stakeholders, leading to higher conversions & engagement. Rishab Sharma (below), co-founder of Personate.ai has built over 5 AI SaaS products/platforms with an active user base in the millions. Microsoft Clarity has been a vital tool for him in understanding the customer journey.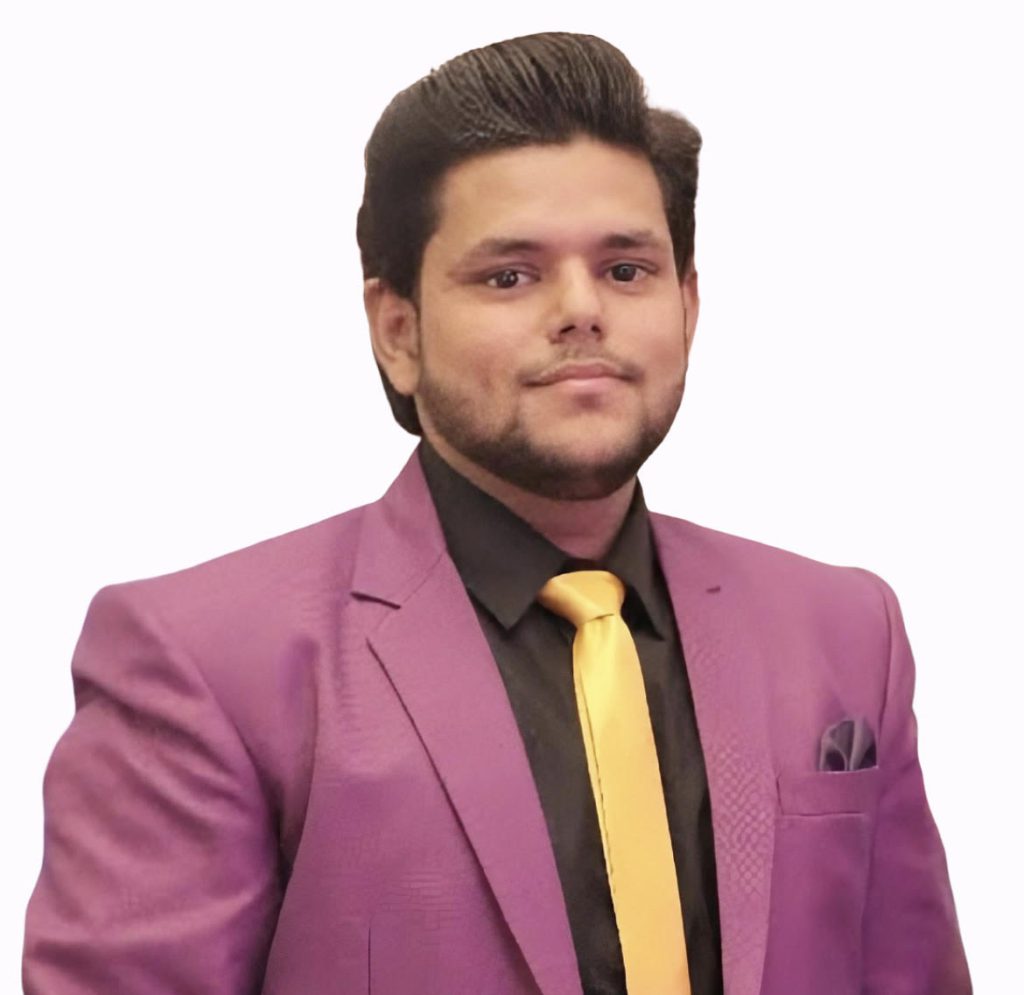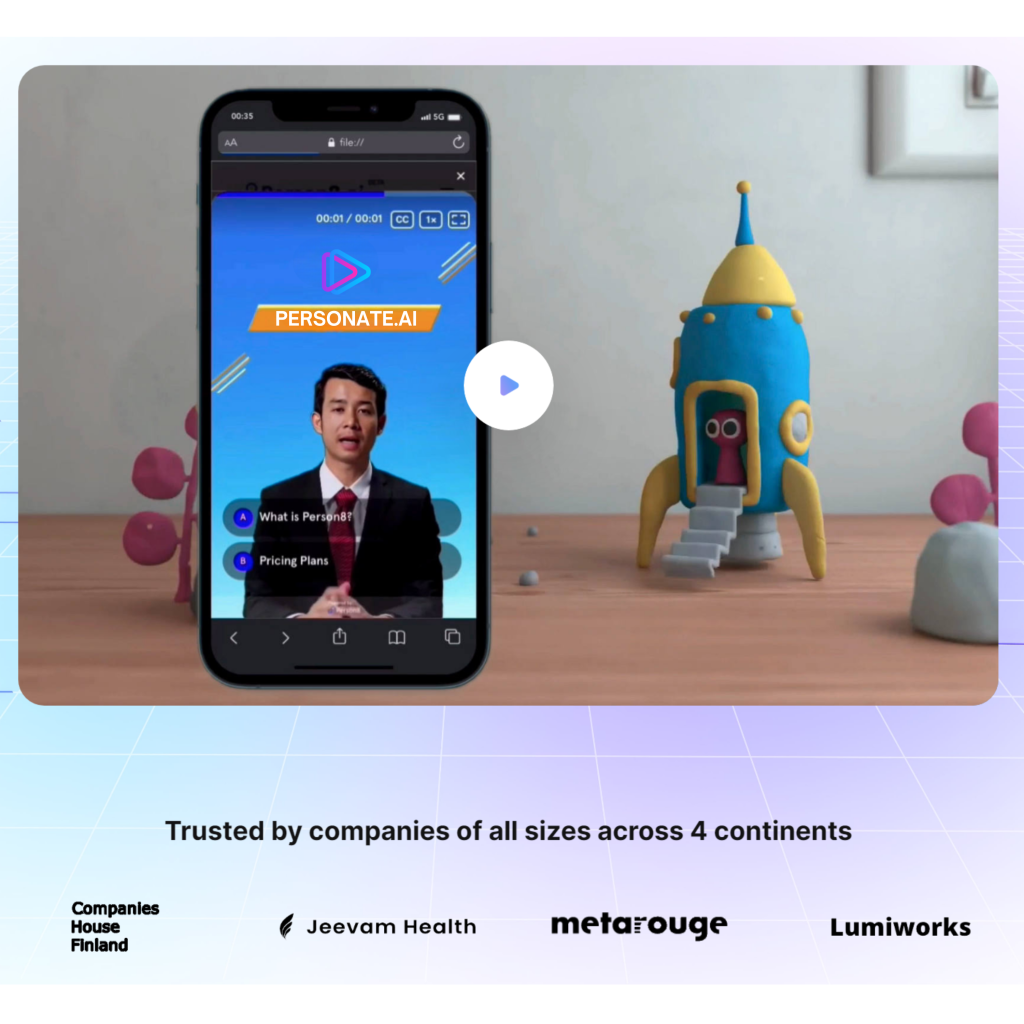 The Challenge
At the start of their launch, they began monitoring all aspects of the platform's performance to understand the biggest tension points for their customers with the end goal of increasing conversion rates.
Like most SaaS, their initial goal was to increase the active platform users. They noticed that their users were not visiting back to build more bots. The major reason was some unexpected user experience challenges. The users were unable to figure out the bot builder flow and also got stuck in the process, not knowing what to do next.
Initially, the user experience and friction points were hard to see, but not after incorporating Clarity.
Learn how your customers navigate your site!
Through session recordings, heatmaps and much more!
The Solution
Before Clarity, Personate.ai relied on Google Analytics. But they were unable to see the 'why' and  'where' while interpreting their Google Analytics data. 
Clarity Session Recordings (a feature that allows you to see how people are actually using your site through recorded sessions), helped them identify UX/UI issues, and enabled them to re-evaluate pain points in the customer experience. Their CTA was difficult to spot for users and major traffic was going towards the company introduction page, however there was no CTA there to further engage users. They also were able to explore multiple aspects of their platform which were hindering user conversions. With session recordings they also easily spotted many platform canvas bugs which users were facing.


Using Clarity's Heatmaps feature and exploring scroll depth (which allows you to determine the ideal page length for maximum conversions and show how far your users scroll on pages), they figured out that their home page mobile view needed significant work in content restructuring.


Clarity's Rage Click metric (rage clicks are repeated clicks/taps in a specific area of a webpage in a short amount of time that does not result in any change on the page), showed they had some bugs in the non-English bot audio preview tool. There were also rage clicks across the website as seen below with users attempting to click through unlinked images.
Detected rage clicks.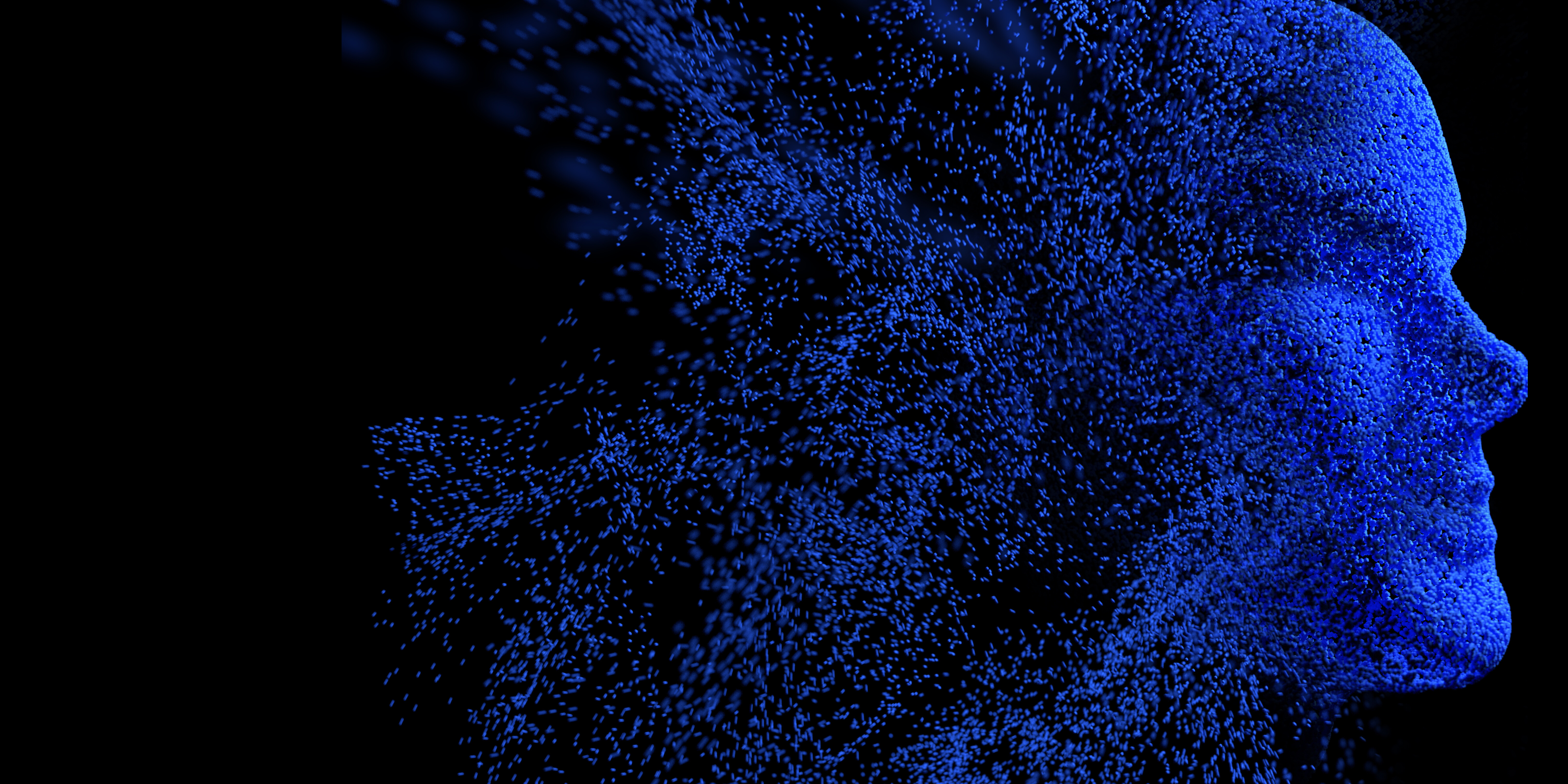 Outcomes & Shareable Learnings
Personate.ai had some outstanding sharable learnings after incorporating Clarity.
Session recordings of the bot-building process were extremely valuable in helping to understand the customer's psyche and how Personate.ai could facilitate their experience and improve conversions. Below are improvements they saw in conversions, UX, and after solving bugs. Also we see below how they utilized learnings from Clarity to upgrade the website to a more streamlined and informed UX process.
Above we see the primary website CTA. Placing the platform's CTA at the most visited scrolled location improved the platform signup rate by 35%.
Above is their improved step by step explainer section for the product.
Below we can see some relative metrics from before and after Personate.ai started using Clarity. They observed an overall increase in the conversion rate by 70%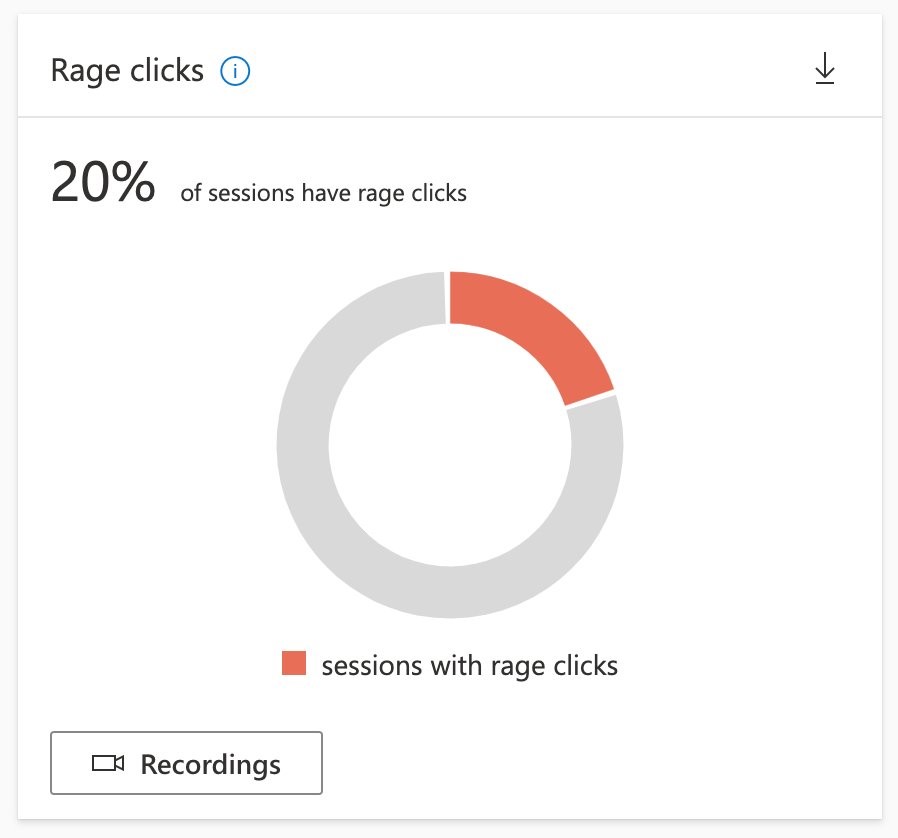 Before
After. Drop in the rage clicks percentage to 0%.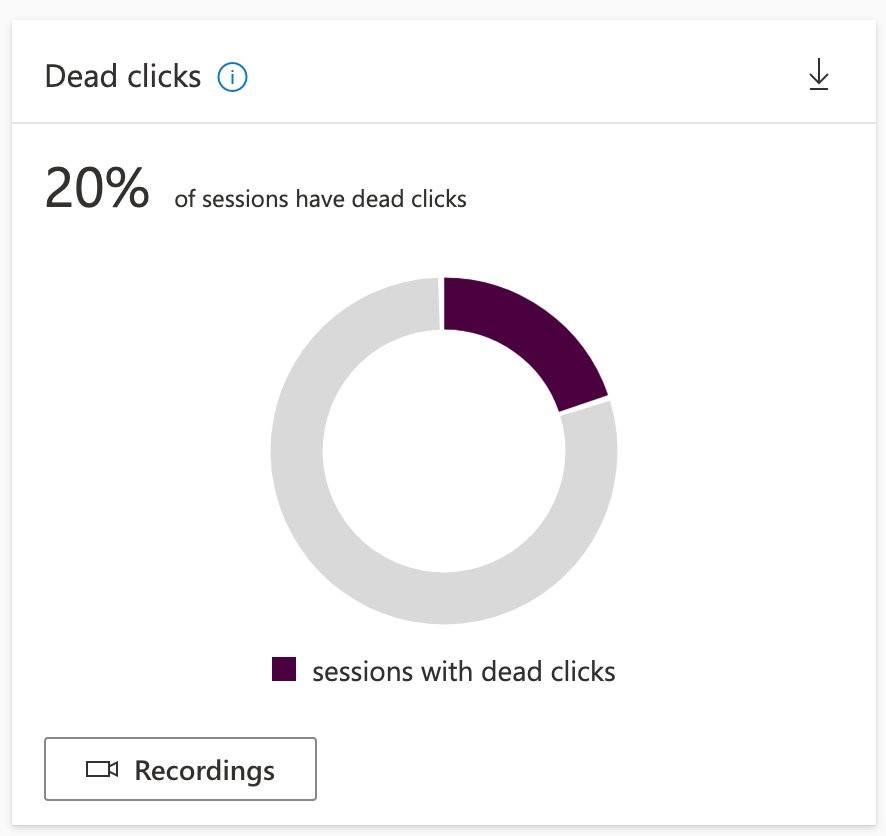 Before.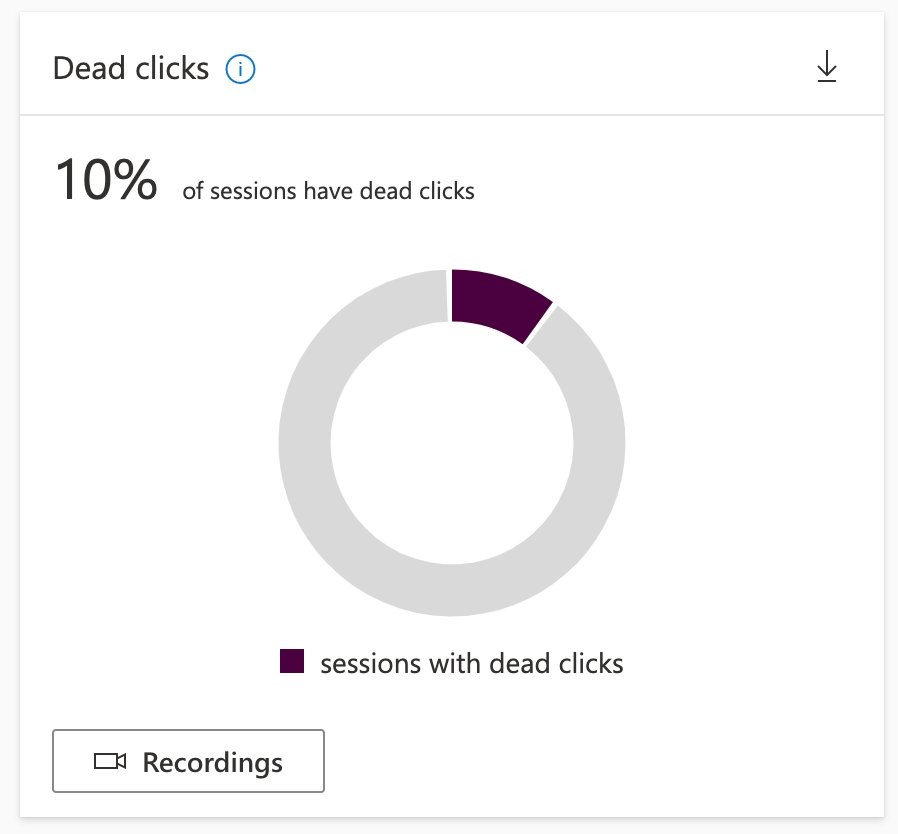 After. Drop in the dead clicks to 10%.
Setting aside dedicated time for testing which included watching Clarity session recordings and heatmaps helped them see what customers were doing, and gave them insights on trends between mouse clicks, movement, and potential confusion points.
Finally, they learned to follow the best web UI/UX practices, placing the CTA and links at proper locations to increase conversions
---
Love using Clarity? Share your story with us!