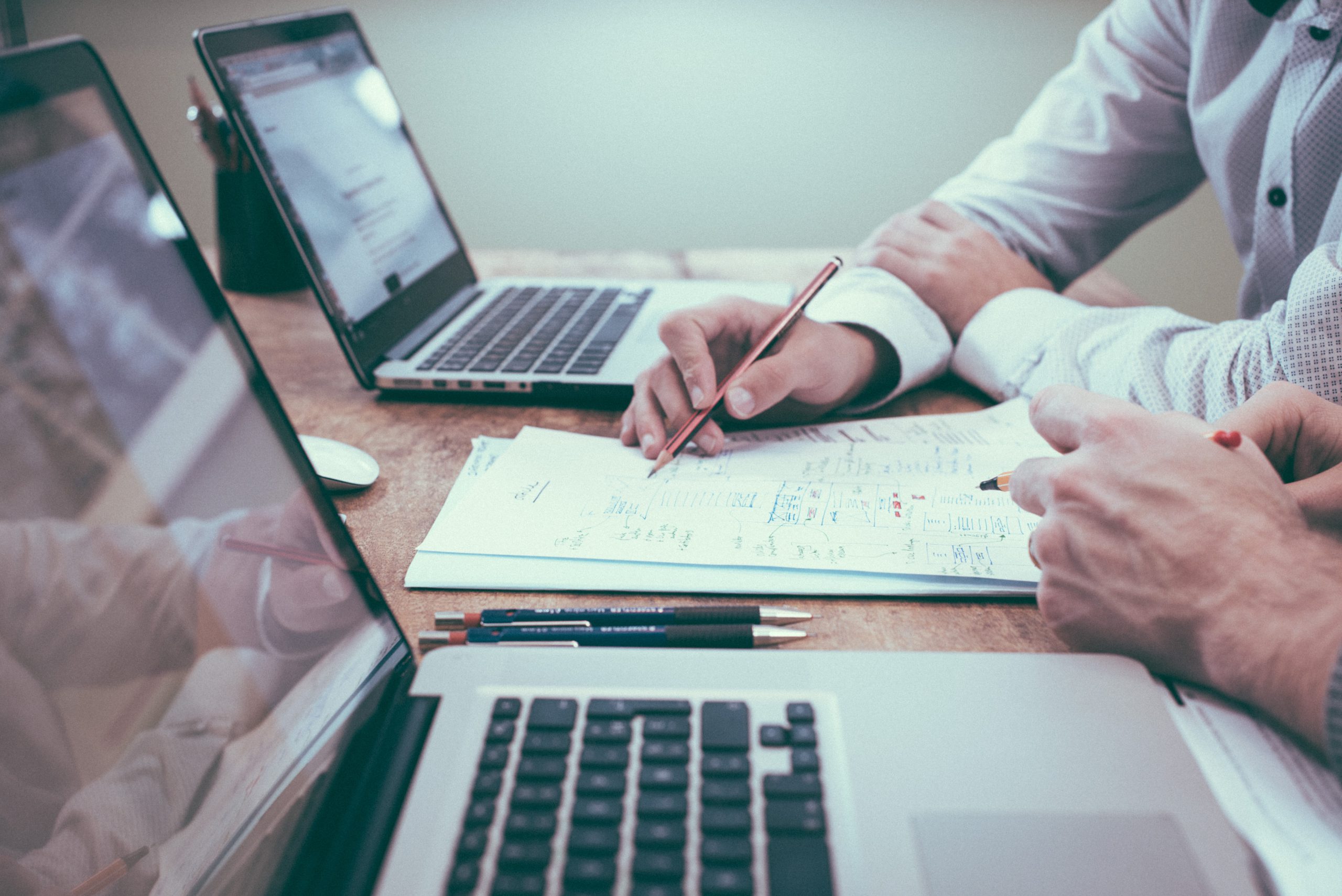 Promo Prep
How Promo Prep stays on top of issues, getting them fixed faster, making their clients happier and stick around longer.
What is Promo Prep?
PromoPrep was created in 2018 to help marketing teams improve their marketing planning. Their goal was to reduce the chaos marketers feel planning and keeping track of marketing campaigns and activities.
It works for marketing, product and creative teams from every industry. They make marketing and promo management easier so teams can focus on launching campaigns on-time and error-free.
Founder Steve Lamar (below) developed PromoPrep after working in digital marketing for over 10 years. Having a love for solving problems through technology, Promo Prep was born.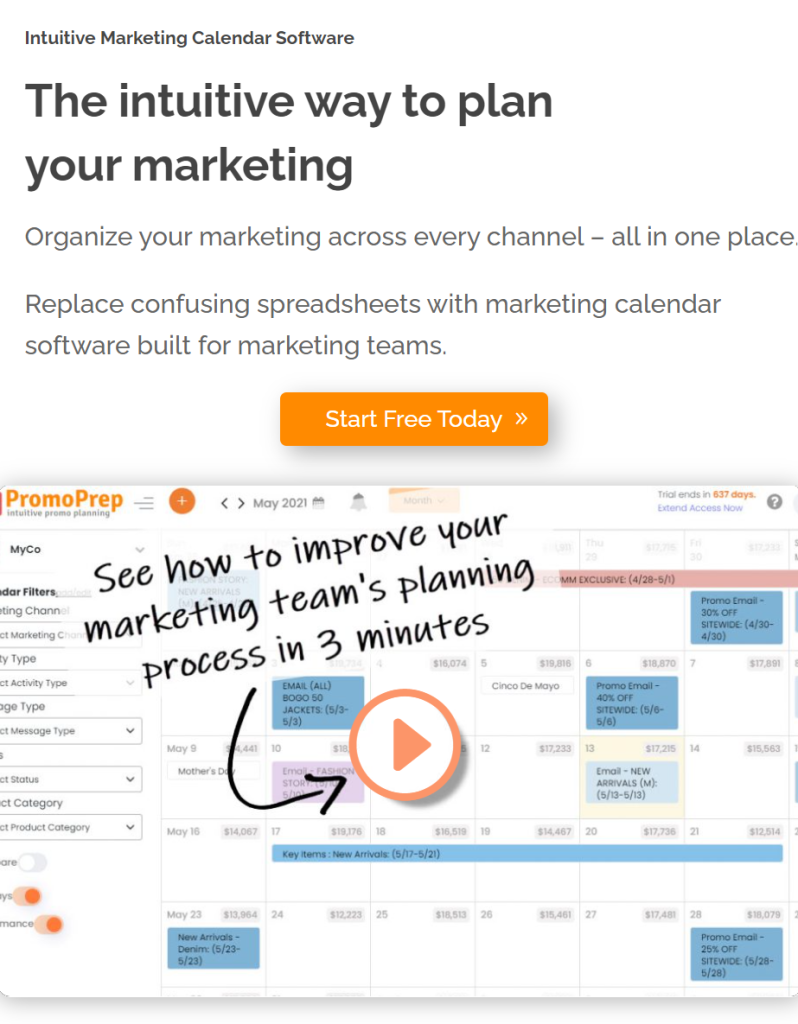 The Challenge
Promo Prep needed a tool to investigate bugs users reported on their website, proactively find bugs users didn't report, and understand how users used application features.
"Many times clients don't tell us when there's a bug or the application is not functioning the way it should. It can be very difficult to pinpoint bugs in our application if we're not able to easily repeat the same issue the customer is having. Plus, we don't want to have to keep asking clients to send us screenshots or try to recreate issues."
There is also a lot of nuance between the desktop and mobile versions of their app, and both can behave very differently. Their biggest problem was not knowing when clients were having issues.
Luckily, Clarity was here to help!
Learn how your customers navigate your site!
Through session recordings, heatmaps and much more!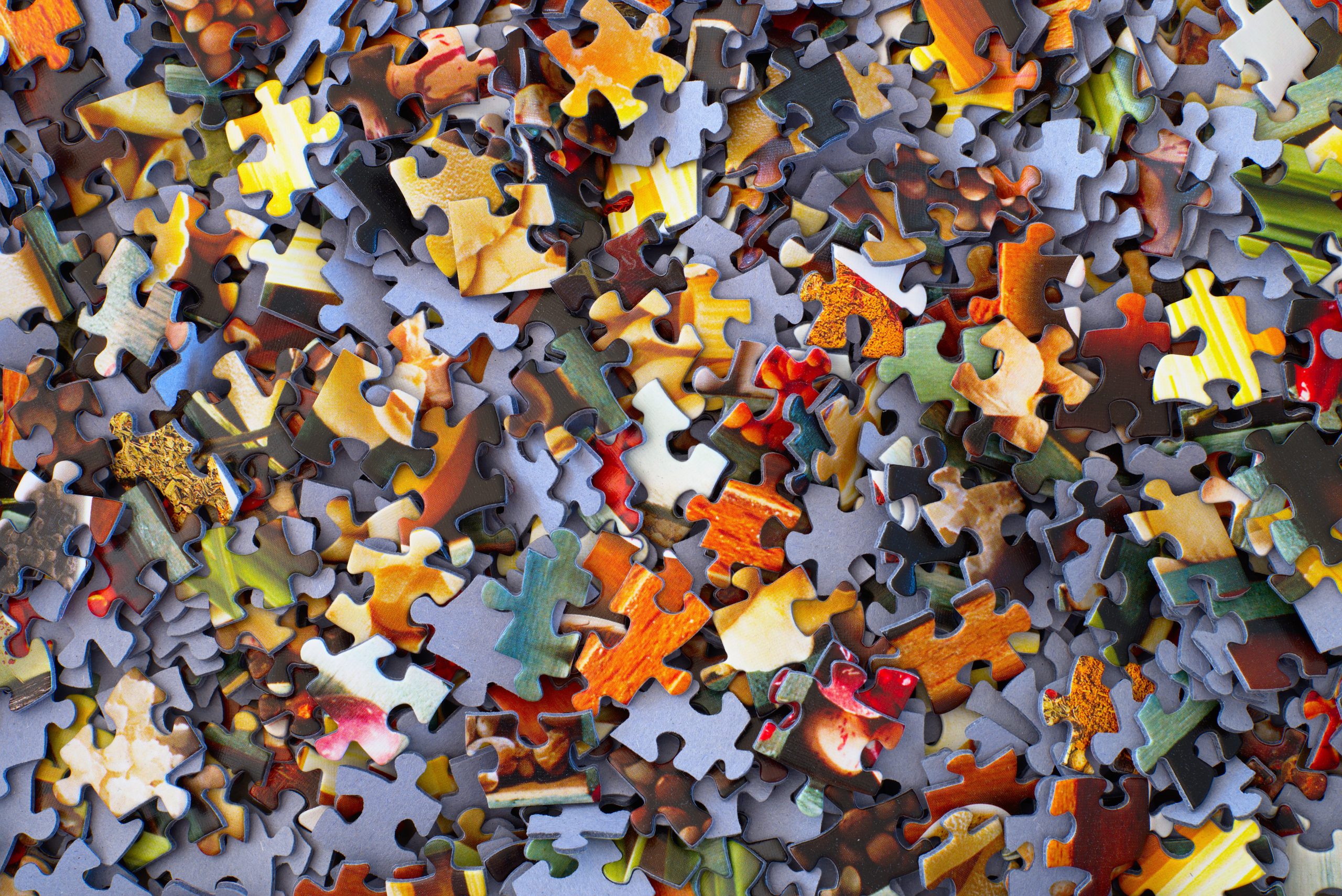 The Solution
Before Clarity, PromoPrep relied on a similar software but ran into limits with the free plan. They switched to Clarity and have been seeing great results being able to track user behavior.
"Having the ability to watch recordings of users going through the application makes it so much easier to identify bugs and get them fixed quickly. Being able to watch mouse movements and button clicks to see how the application responds is critical to identifying issues."
Promo Prep relied on on-screen recordings as it gave them a detailed look at issues being caused within the website and app and insights on creating solutions.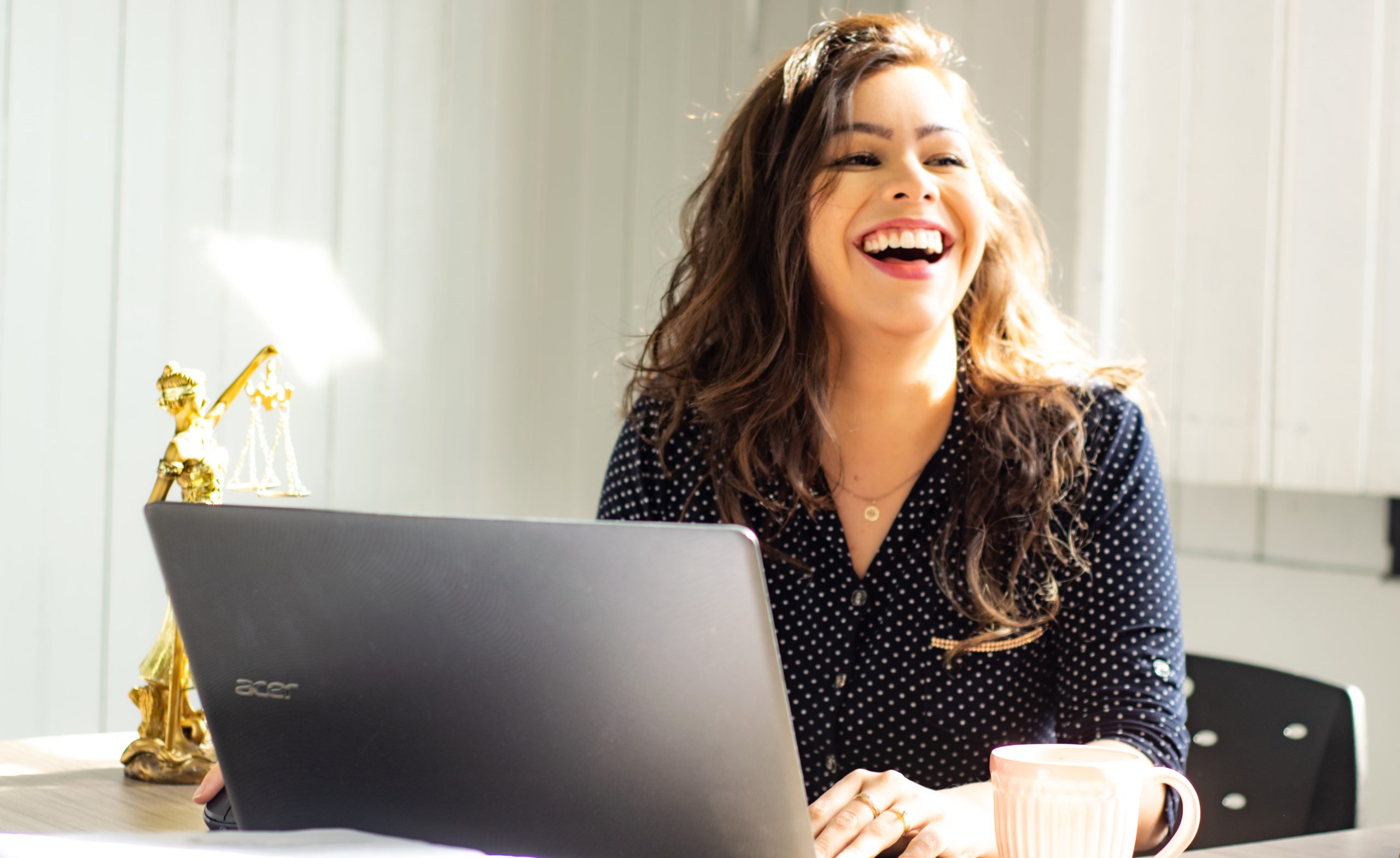 Outcomes & Shareable Learnings
By utilizing Clarity and gaining valuable insights, Promo Prep made some changes to their website. They have a responsive mobile web app, and the mobile view of the web app can run into issues depending on screen sizes and browsers.
There is a media library where users can upload and manage creative assets. Below is the view users were seeing on the mobile version – they caught this issue by watching screen recordings of mobile users: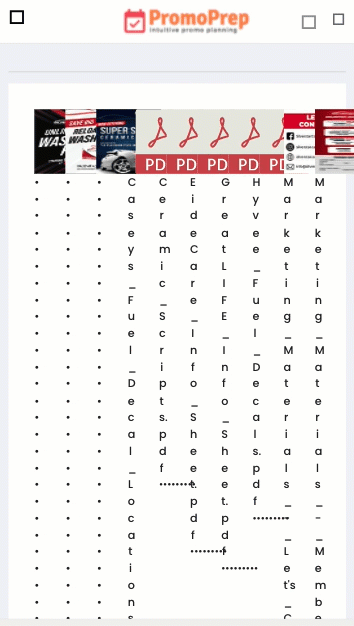 They were able to make adjustments to the mobile view to clean up the page (see below). Unfortunately Promo Prep was never notified by users that this was happening, however they pinpointed the issue with screen recordings.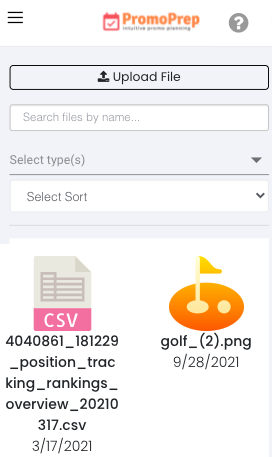 Promo Prep also was able to make various performance improvements. They were able to identify bugs they never would have caught without Clarity. Resolving difficult customer service issues was much slower when they couldn't recreate bugs on their own the same way a user was seeing it. Clarity helped them see these bugs the same way users were.
Every time they reviewed screen recordings they would find something they could fix. Clarity was invaluable for identifying issues that they would not otherwise catch. This kept Promo Prep on top of issues, getting them fixed faster and making their clients happier and stick around longer.
---
Love using Clarity? Share your story with us!