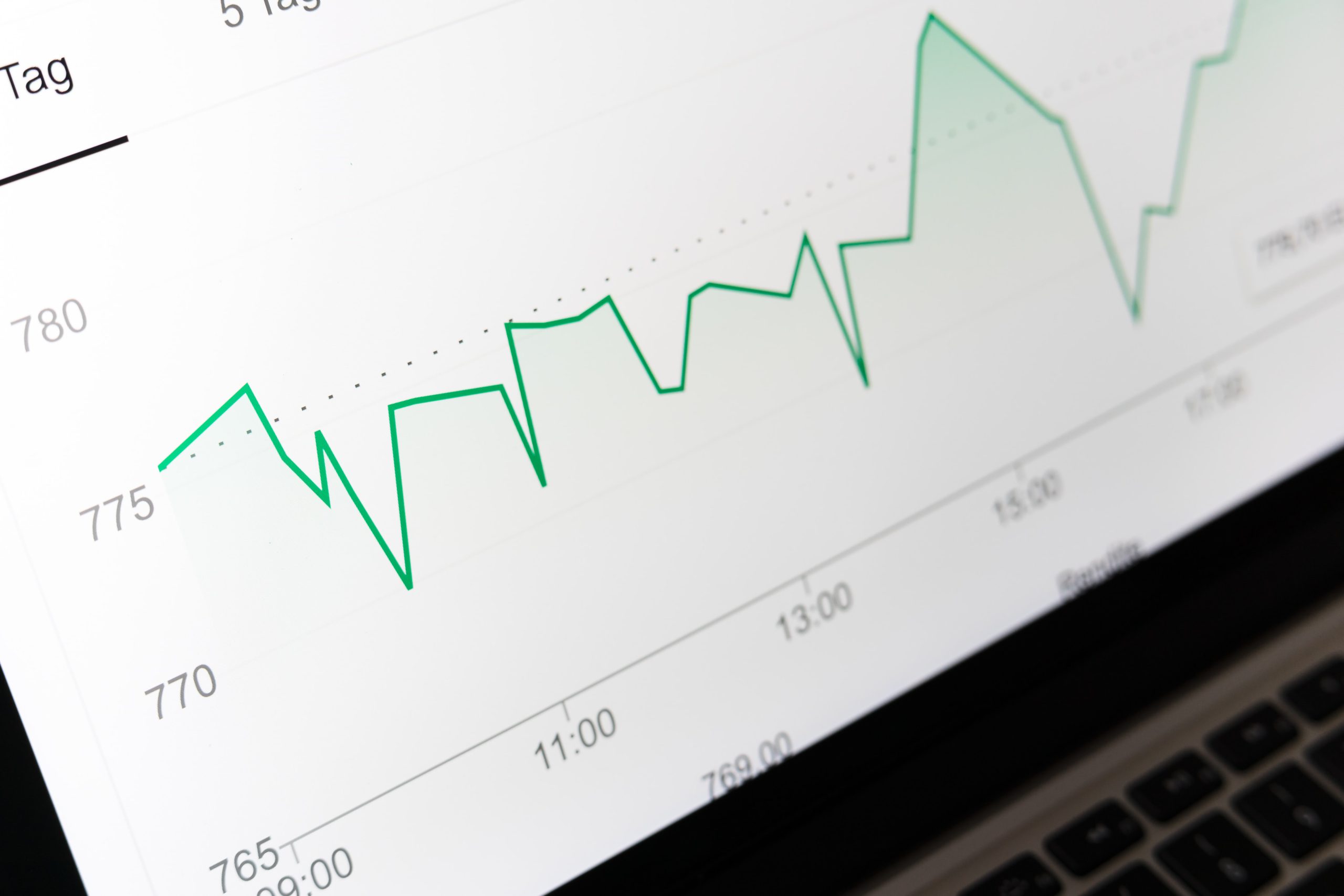 How Robusta Boosted User Engagement with Microsoft Clarity Mobile SDK
What is Robusta?
Robusta is a part of RTG "Robusta Technology Group" and was founded in 2012 to help grow business by introducing customer-facing tech solutions and mobile applications in different technologies.
Robusta provides various services encompassing the full digital product lifecycle. For the past decade, they' have built over 400 solutions for 230+ companies spanning across all industries in Egypt and surrounding regions. Their solutions have over 7.5 million users and have generated over 55 million dollars in revenue.
As Robusta's Product Marketing Manager, Abdelrahman ElNaka's (pictured below) heavily interacts with various analytics and business intelligence tools to thoroughly understand the users and the market's needs. His focus is always to make data-driven decisions to keep Robusta's products ahead in the market.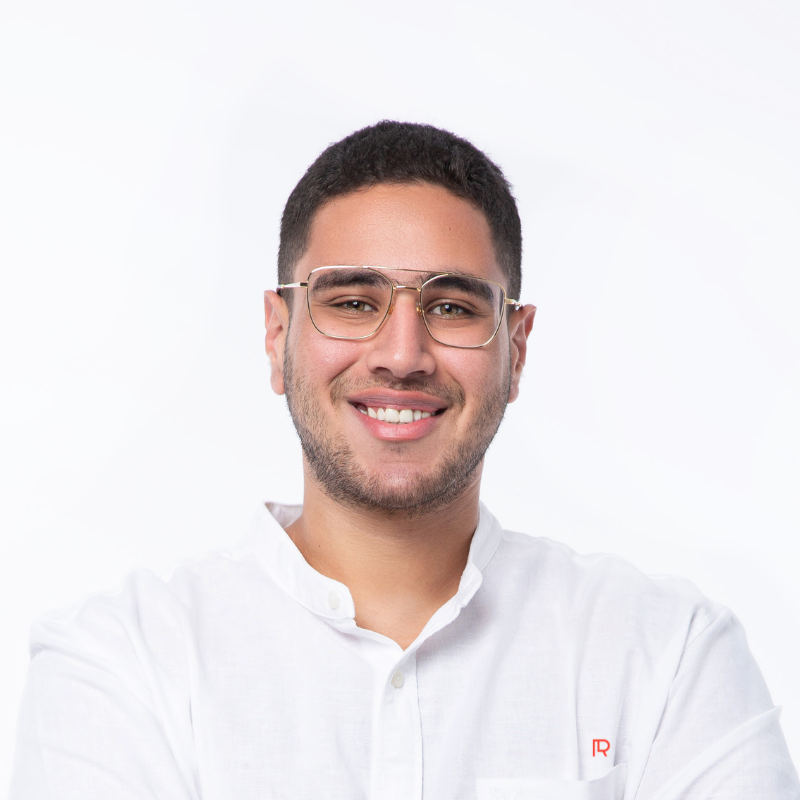 The Challenge
The main question that remained unsolved for Robusta before using Clarity was identifying user behavior patterns that led to low engagement or drops in checkout rates. Especially after releasing new features or new versions of an app, The product team still had low visibility on how well-received those specific features were by the users, making it difficult to optimize the user experience and to understand where the action is happening on their apps.
"we need to understand the 'why' and the 'how'"

AbdelRahman ElNaka
Addressing these challenges required Robusta to leverage various analytics and business intelligence tools to gain insights for developing data-driven strategies. Traditional traffic analysis tools still did not give Robusta the 'why' behind what was happening. They need to look deeper and understand exactly how users are using their apps.
The Solution
Robusta decided to add Microsoft Clarity into their Android App using Clarity Mobile SDK to improve user behavior tracking, gain deeper insights into user engagement and retention, and identify the underlying reasons behind their checkout cycle drop rate. The team leveraged session replays to understand specific features usage, heatmaps to understand reasons behind low engagement, and customer segmentation to observe behavior across multiple device types and brands.
Actions Taken:
Bug Fixing: Using Clarity, they identified device-specific bugs and various experience problems that were not apparent through quantitative data analytics. Accordingly, they were able to fix these bugs and provide a better experience across all devices. For example, During their testing process, the team uncovered a significant issue with the search function of one of their e-commerce apps that affected Arabic searches. The team discovered that the search algorithm failed to accurately identify the search query for some words. The issue came to light through watching session replays, which led the team to recognize the need for immediate action to rectify the problem and enhance the user experience of their e-commerce app.
Experience Redesign: Robusta also redesigned some of the experiences in their mobile e-commerce apps, rearranged content for the home pages, split the checkout cycle to make it more friendly and optimized for different interaction points in the users' search behaviors.
Results
Robusta has found the insights gained from Clarity for mobile apps to be very valuable for understanding their customer behavior which served as a main pillar in driving their data-driven decision-making strategy. They saw a significant improvement in overall user engagement and product value:
Learnings
By using Clarity on their Android apps, Robusta has been able to make informed improvements that enhance user satisfaction and drive business success. Opportunities that they would have missed without using Clarity.
"Microsoft Clarity has become my go-to tool for analyzing user behavior within our mobile apps. Its powerful customer segmentation filters and screen recordings have given me unique insights into how users are interacting with our app, which has helped us make data-driven decisions to improve the user experience. Clarity is now an integral part of our workflow, and I can't imagine managing our apps without it."

Abdelrahman ElNaka, PMM of Robusta