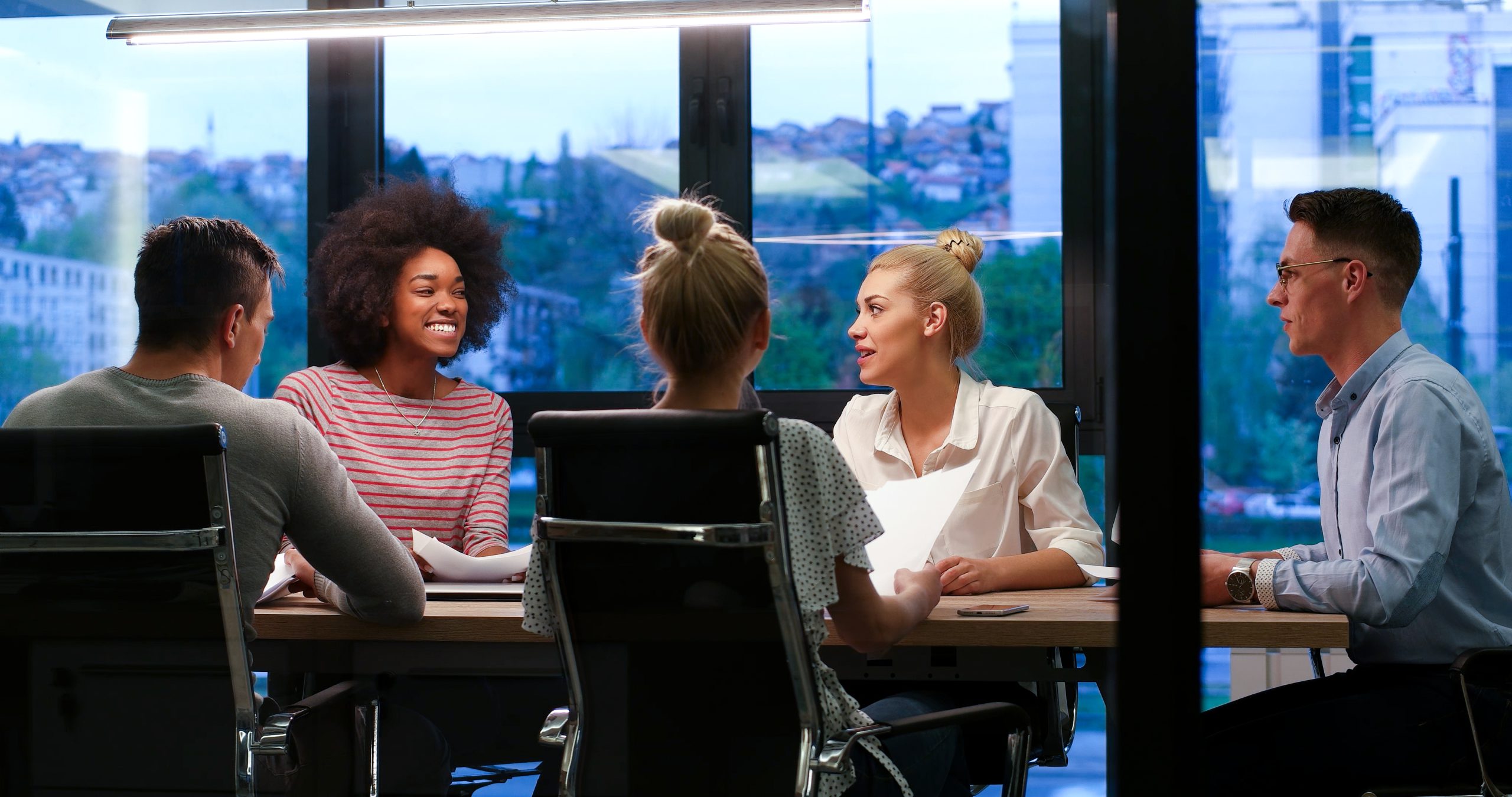 How Softr.io uses Microsoft Clarity for a weekly meeting to improve their customer journey
What is Softr.io?
Softr.io enables anyone to create applications for their business. With a low learning curve, creating applications with Sofrt.io was designed to be as easy as putting a PowerPoint together. You can create a variety of applications, such as client portals, internal tools, marketplaces, websites, landing pages, and more! Did we mention no coding is necessary? That's the magic of Softr.io.
Mario Araujo Head of Growth at Softr.io (pictured below) loves using Clarity so much, he made a weekly meeting out of watching session recordings. This has been a great resource for the Softr.io team to improve the customer journey.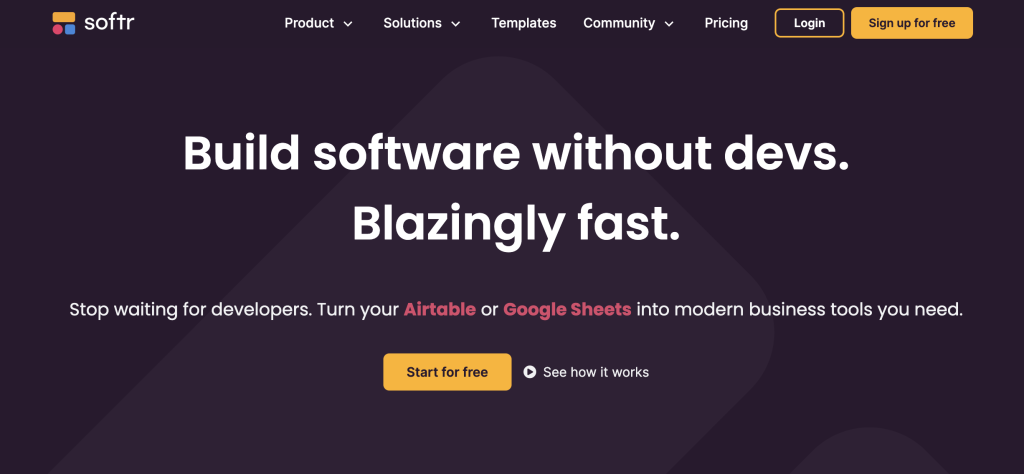 The Problem
Softr.io ran into an issue with matching the right journey for a specific customer. The needs of one person might not have aligned with another. The most common difference was between a small business team developing apps for their customers and a large business needing to use them for internal usage. Having two different use cases meant needing two different customer journeys.
Before Clarity, it was like flying blind with no instruments to guide Softr.io in the right direction. With Clarity, it's like sitting right next to your customer and watching how they interact with the website. This gave Softr.io a better understanding of how their customers interacted with their website and what journey they needed to convert.
The Solution
Softr.io was able to segment its visitors within Clarity's Dashboard to identify which journeys needed to be changed to adapt to the appropriate visitor.
Looking at Clarity session recordings turned into a weekly meeting at Softr.io. Every week the team gathered together and watched anywhere from 5-10 session recordings that were jam-packed with great learnings. From these weekly meetings, the Softr.io team has been able to better serve their customers by understanding the journey they need to be on, instead of what they thought they should be on.
Improvements
After adding Clarity to their website, Softr.io saw a tremendous improvement in their customer's journey. It didn't happen overnight, but by keeping consistent with weekly meetings and updates to the website, they improved the conversion rate. They started with around a 45% conversion rate from customer sign-up to onboarding and now boasts a 90% conversion rate.
"Microsoft Clarity has become a critical tool in our toolbox. It's simple, easy to use, and provides great insights so we can continuously improve"

Softr.io