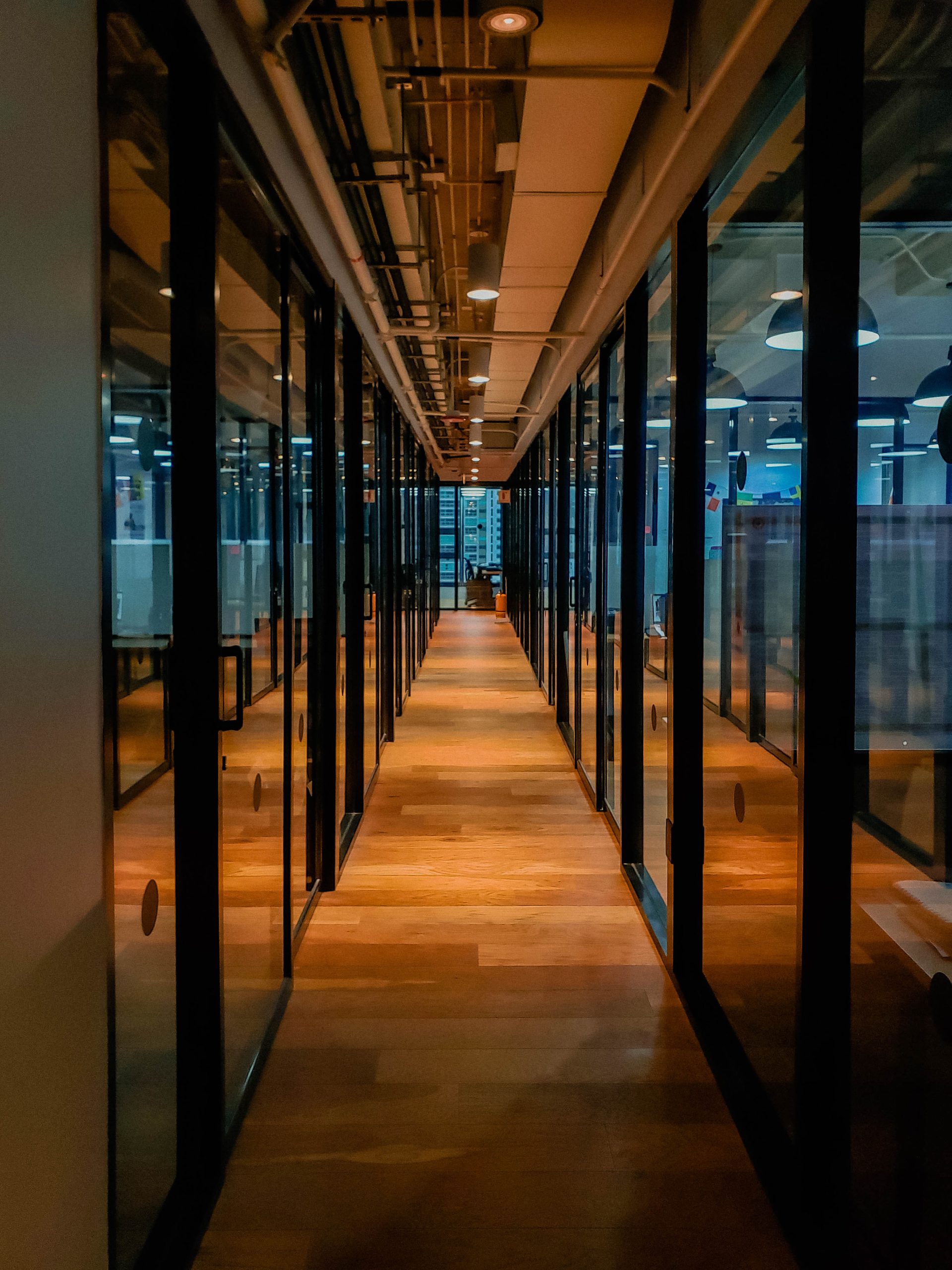 SoPlan
How SoPlan saw conversion increase by 50%  and engagement by 200% with Clarity.
What is SoPlan?
SoPlan was created in 2021 to allow businesses to increase their efficiency and improve customer satisfaction by automating their scheduling of appointments. Their goal was to provide an affordable, privacy friendly, easy to use, international scheduling platform. SoPlan aimed to give customers a calendar, not just a list of time slots, powerful integrations, and guaranteed privacy.

Mike Lameree (below) is the Founder and CEO. He Studied technical information technologies in the Netherlands. Specialized in cyber security and entrepreneurship since 2001.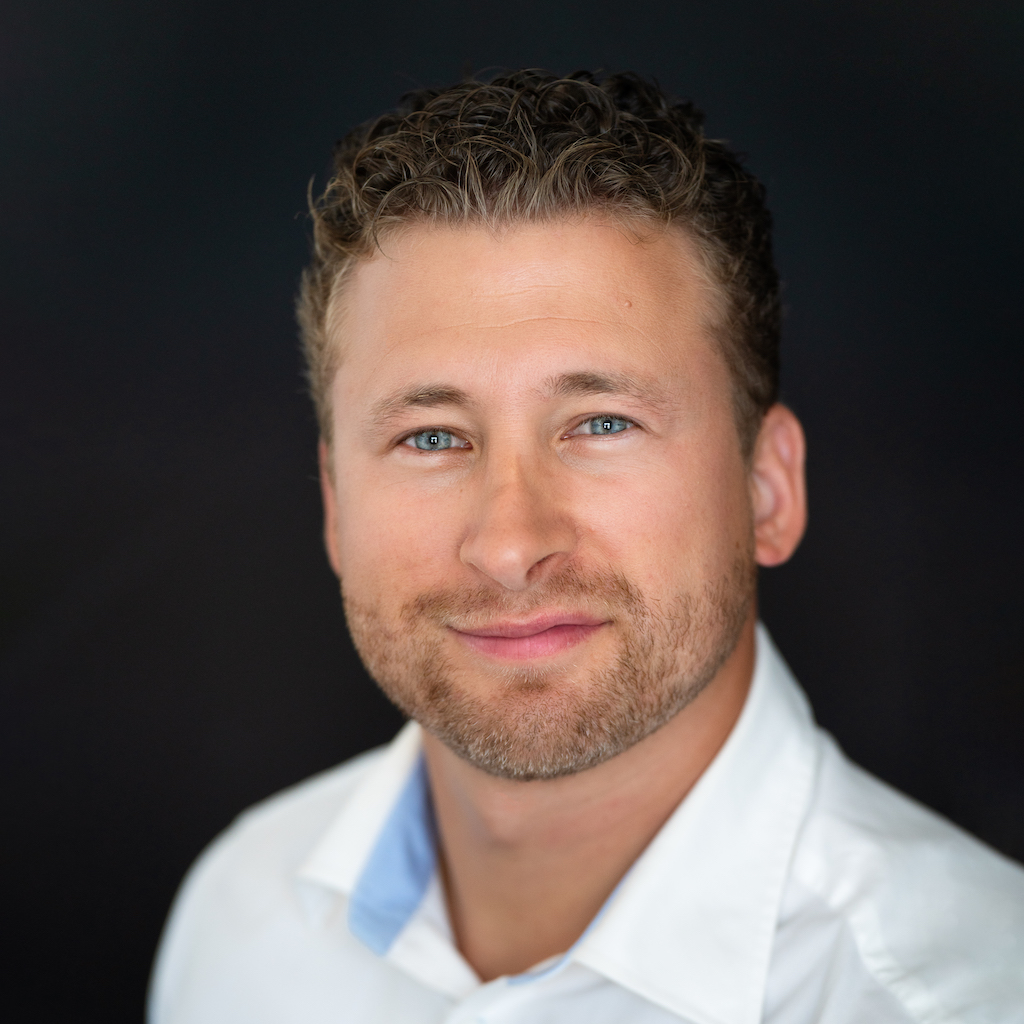 The Challenge
One of SoPlans main priorities was providing a great user experience for their customers. They could only achieve this by gathering anonymous user behavior data. They couldn't wait for customers to reach out to them and complain about certain elements. They wanted to act proactively so next time a customer comes back, they already made improvements. 
They noticed a percentage of their customers not finishing the registration flow. They needed to know why. SoPlan was using another behavior analytics tool before switching to Clarity. Now they have improved conversion rates by more than 50%.
Let's find out how Clarity helped!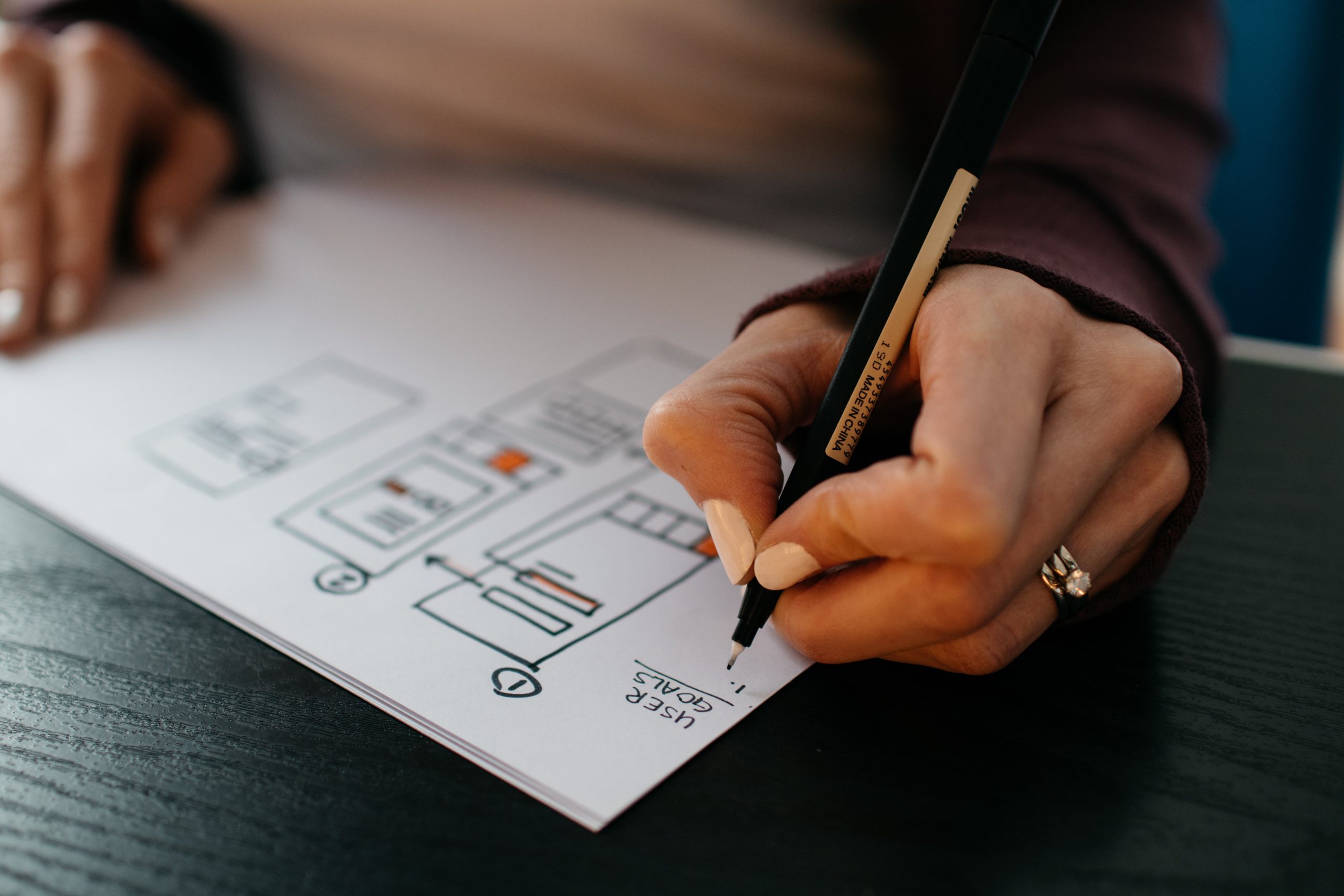 The Solution
SoPlan was looking for a way to better understand the experience users were having on their website, and if they were running into any issues. They turned to Microsoft Clarity, utilizing Heatmaps, Session Recordings, Filters, and more. Clarity helped to identify issues proactively and provide useful information filtered based on regions.
SoPlan was able to improve its registration process by eliminating steps that were not necessary and adding additional logic to get people started more quickly.
By utilizing Clarity, SoPlan knew what was working and what wasn't and why. They used this information to streamline their onboarding process (see below).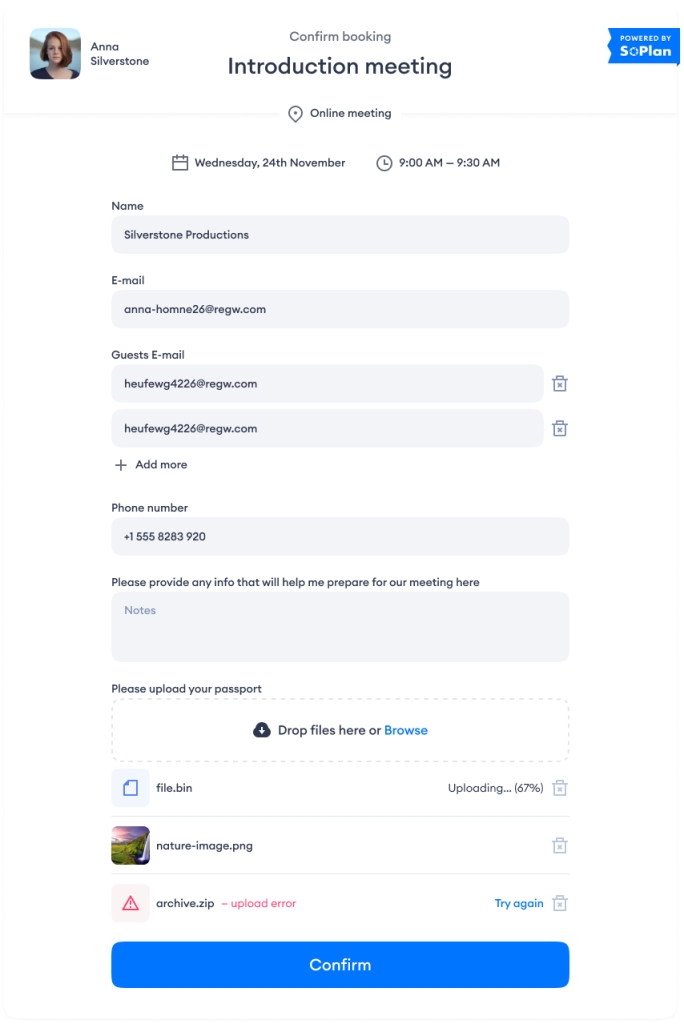 The smooth onboarding process and easy-to-use planning calendar (below) kept customers returning.
The adjustments made through Clarity increased engagement on their platform by 200%. Conversions and engagement increased by 50%  
Learnings
Clarity was useful for SoPlan to proactively identify issues without waiting for customers to provide feedback. They discovered that, as always, customers think differently than expected and use a product different than what you designed and implemented. SoPlan thought that certain steps would be obvious since customers knew the product very well.
That assumption was wrong, so they added logic to automate certain customer parts. This allowed customers to get started and try the product with minimal setup effort. 
Without Clarity, SoPlan would have missed opportunities to improve their website and customer experience.
---
Love using Clarity? Share your story with us!