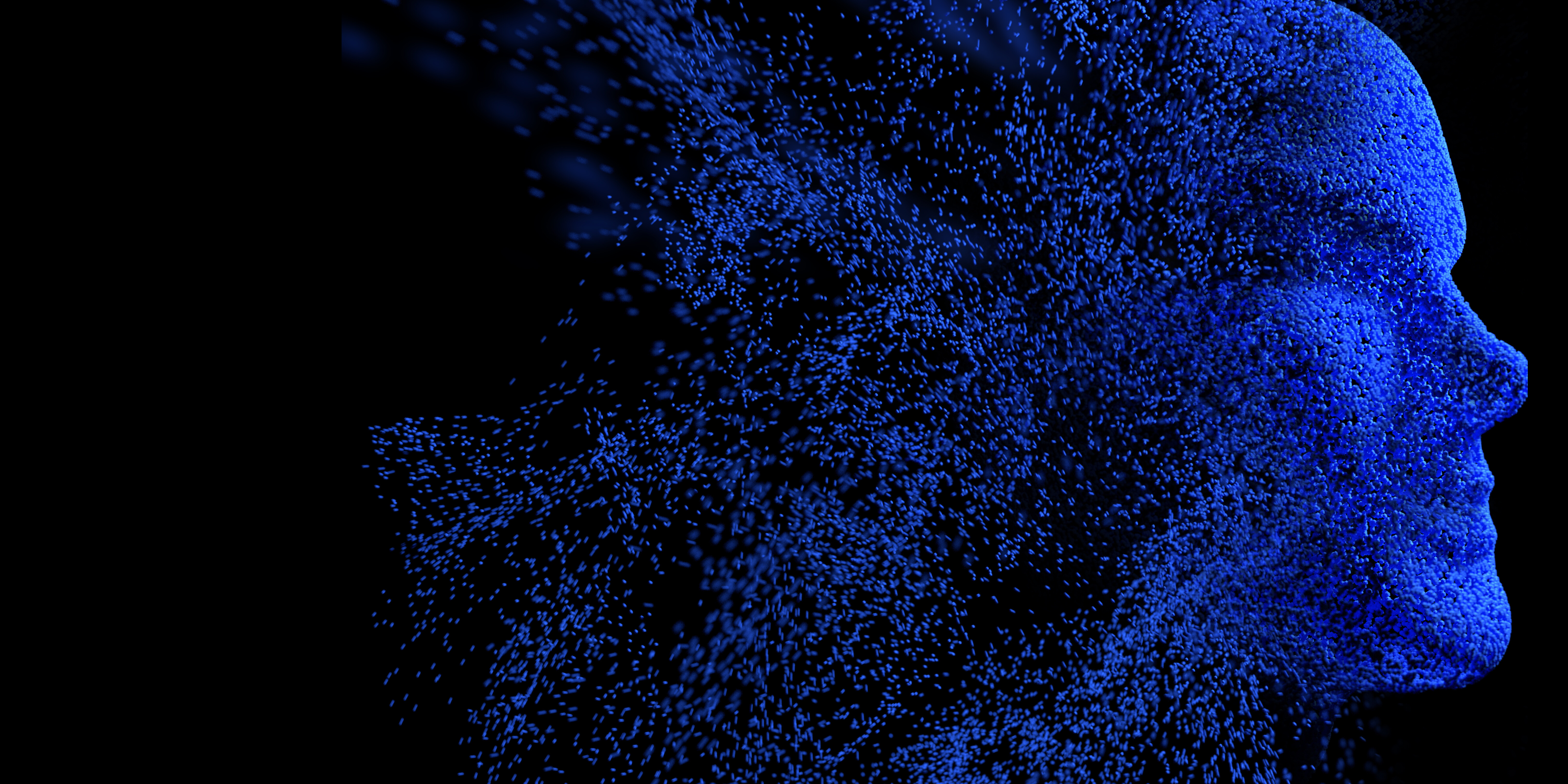 How Ultrafarma increased product visibility and conversion by 25% with Microsoft Clarity
What is Ultrafarma?
Created in 2000, Ultrafarma is one of the largest online pharmacies in Brazil, and offers a variety of generic medicines to consumers, with savings of up to 80%. Mr. Sidney Oliveira, the founder of Ultrafarma and a seasoned entrepreneur in the pharmaceutical retail space, aimed to enter the pharmaceutical E-Commerce industry by launching an e-pharmacy brand that caters to nationwide demand while keeping prices affordable for consumers.
Ultrafarma caters to a large consumer base, ranging from retail and distribution to industrial product development in the supplements industry. Their primary consumers are individuals in modest income households who seek affordable generic alternatives to popular medicines and supplements.
As Ultrafarm's Marketing Analyst, Leonardo Kuwer Saenz Artioli (pictured below) oversees all the marketing and research analysis of Ultrafarma subsidiaries in the digital space. He graduated in Advertising in the Federal University of Pampa, and has 5+ years in digital marketing with a special focus in bringing success through data-driven insights to improve the consumer journey.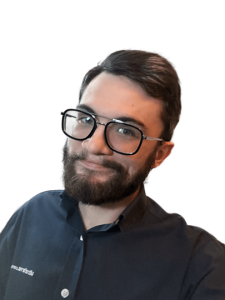 Challenge
The team installed Microsoft Clarity for their Android app to make sure they were offering the best experience for their app users. They wanted to evaluate the intuitiveness and discoverability of their mobile app's current design, which heavily relied on slider display buttons containing numerous products and offers by Ultrafarma.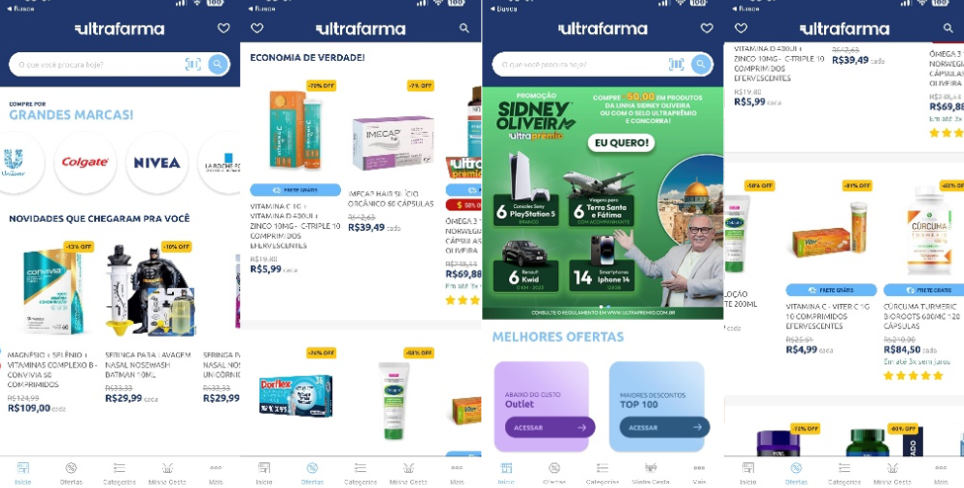 Finding a solution
To determine whether to phase out or continue relying on their slide display button, the team used  Tap Heatmaps, which give them an insider view of the level of impact that their sales messaging and layout had with driving conversions. The Taps Heatmaps helped them answer questions about their users' initial clicks and the relative frequency of clicks on the slider button compared to other elements on the screen.
By experimenting and analyzing the conversions of two scenarios – one with the slider button and one without – and by understanding the product discovery provided by Clarity's Mobile SDK heat maps, the team concluded that it would be best to replace the pagination and product display scrolling buttons with infinite scroll, especially on product categories.
For one week, they made a comparison of heat maps to analyze the users' conversions of their app before and after infinite scroll was implemented. The result was increased user retention, product visibility, and conversion on average by 30%. This change also increased average time spent on the app by 3 minutes which in turn led to higher rate of user engagement.
Learnings
The team found Microsoft Clarity to be incredibly useful with Ultrafarma's Android app, in making important business decisions that impacted revenue. Clarity's features provided a clear picture of the customer journey from the time they visit to when they exit, giving them a visual direction into what areas of improvement they needed to prioritize through session replays and heatmaps.
They learned that even the most prominent app design (slider buttons) that has been there for years can be completely replaced to provide the best customer journey for their users, and to increase their business engagement and conversion KPIs.
Testimonial
"With Clarity, we sustain a great experimentation culture in our departments of Sales and Marketing, in which important business decisions, with the supervision of our CEO, are made watching real use of our mobile app. No guessing involved or relying on end-of-month revenue total, to measure success. Being able to make changes in time to get back on track and having the opportunity to experiment on the go, is key for making the most out of our traffic sources."

Leonardo Kuwer Saenz Artioli , Marketing Analyst