Our very own Sharon Peng delivered an outstanding Clarity keynote session to the SEO and marketing world at Pubcon!
Each year consultants, marketers, and businesses of every size attend Pubcon to learn the latest strategies, insights, and news about SEO, PPC, social media, content marketing, paid social, and more. Speaking to key industry players Sharon showcased Microsoft Clarity and the capabilities of behavioral analytics!
The session was really interactive with participants setting up Clarity during the talk and following along.

Sharon was able to demonstrate its power through real-world examples including how our own teams have leveraged the tool to solve UX issues.
Attendees were wowed by the awesome arsenal of features Clarity has to offer and went to our Twitter page to share their enthusiasm!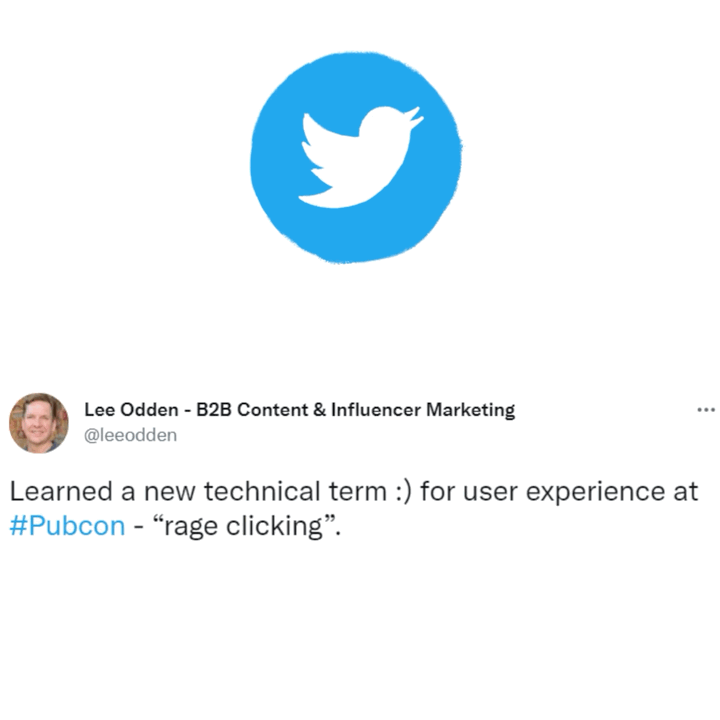 Key Clarity takeaways from Pubcon
Use Clarity to answer lots of questions no matter your role!
View your Heatmaps to see how your users are engaging with your site!
Understand why your users are frustrated using our rage clicks filter!
Behavioral Analytics is for everyone!
Accessible analytics via simple, easy visualizations!
Answers questions you didn't know to ask –without setup!
Complements existing data, going from what to why!
No limits – use as much as you want on as many sites as you want!
Built for Scale – can handle terabytes of data with millions of users, 100% of your website traffic
Lightweight – Clarity doesn't get in the way of your site's performance!
Unsurprisingly Sharon has been invited back for Pubcon 2022 where she will get to showcase even more awesomeness as our feature set grows!
See what all the fuss is about! Stop Guessing. Get Clarity today!