Collin Sagcal, CEO of Sneaker x Wars, and his team used Clarity to visualize user behavior on their website. Here's how they increased sales conversion by 2x.
Reselling platform, Sneaker x Wars aims to bring transparency to the once anonymous act of buying and selling sneakers. The world's first reputation-based marketplace allows users to buy and sell under their own name, and build their brand in public.
"Unlike other reselling platforms, Sneaker x Wars is an active participant in the reselling industry and uses its platform to shape customer opinion on sneaker releases. Therefore, it is imperative that the company be able to empathize with and understand user behavior across the platform in order to be in sync with current viewpoints and subsequently, shape customer thought."
Sneaker x Wars' challenge
Sneaker x Wars wanted to understand reselling trends and how user behavior changed with the release of different sneakers. Their aim was to create the best shopping and onboarding experience for their users. During the early stages after launch, they noticed customers were signing up but were not actively listing or purchasing products.
How did Clarity's heat maps and session recordings help increase listings and purchases?
Heat maps by Clarity allowed the Sneaker x Wars team to visualize user behavior and track website visitor activity. This was vital in improving the website to enhance the user experience.
Firstly, click heat maps allowed the company to visualize where users clicked their cursor. They were able to determine that enlarging the size of action buttons and repositioning sign-up links caught the user's eyes. They also removed other buttons to make sure users were only focused on only what was important.
Secondly, click heat maps helped to discover which links and CTA buttons were being clicked on the website. This allowed them to discover that the "sign up" link was the most clicked, and they made sure it was the first thing visitors saw at the desktop page fold.
Thirdly, scroll heat maps told them where they were losing user attention. It was discovered that visitors to the site were not scrolling far enough and therefore missing key information and their best offers.
Finally, session recordings showed user frustration and confusion on how to onboard. Using this insight Sneaker x Wars was able to create a more fluid instructional onboarding experience as shown below.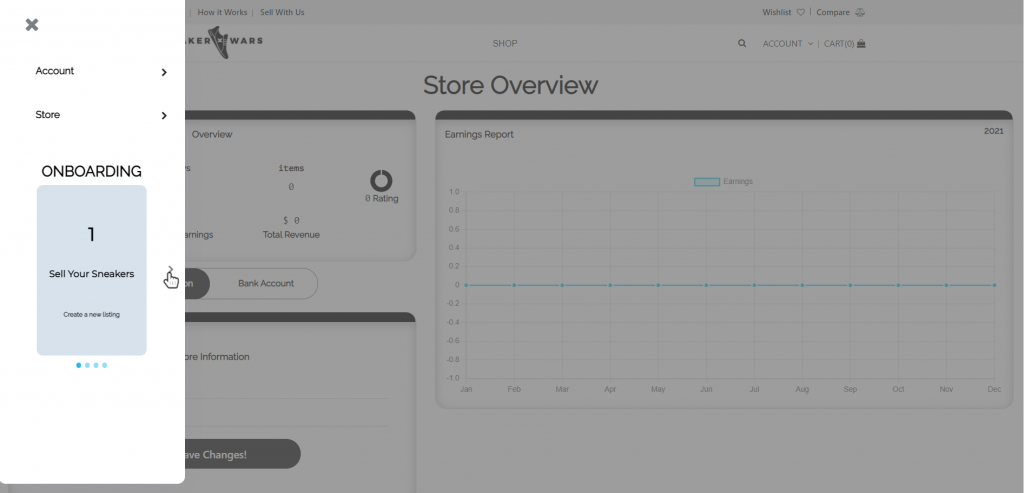 Thanks to Clarity the above changes lead to more active users who were able to easily sell and buy items. This lead to a 2x increase in sales conversion.
Improve your customer onboarding experience. Get Clarity today.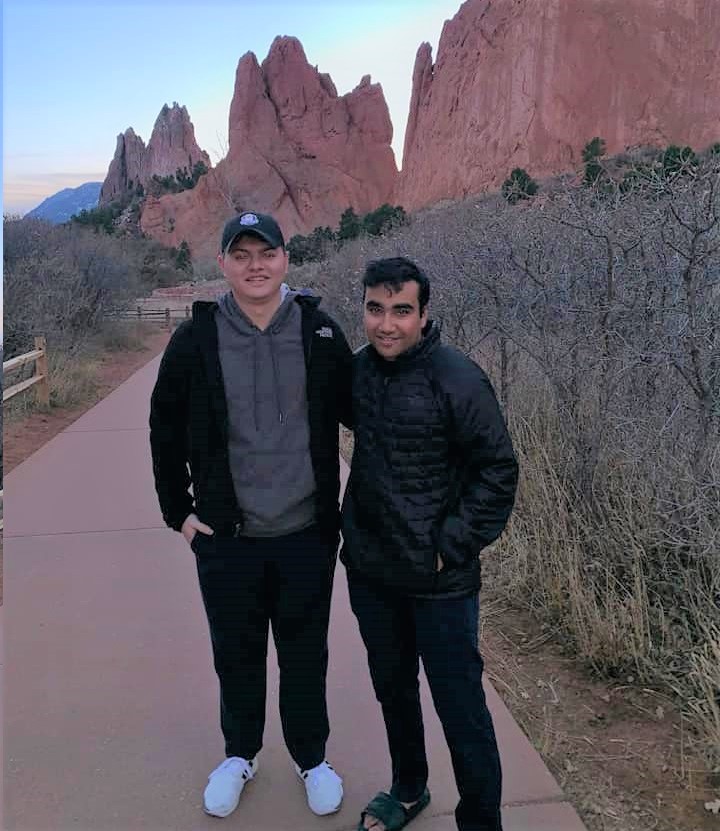 "The release of Microsoft Clarity was indispensable in helping the company visualize user behavior and prioritize action items based on user interaction within the platform"

Collin Sagcal, co-founder & CEO
Love using Clarity? Share your story with us!