Pete DiMaio, Director of Client Success at TravelBoom used Clarity heat maps to increase their client's site conversion by 30%.
TravelBoom offers a data-driven, end-to-end online marketing service to help hotels and travel companies generate direct bookings & growth. Moreover, TravelBoom's innovative online solutions are backed by 25 years of experience in digital marketing for the travel and hotels industry, to deliver results that really matter.
TravelBoom's client, MyrtleBeachGolfTrips.com is a golf packaging site that specializes in combining lodging and tee times in Myrtle Beach, SC. Their core conversion events are tee time bookings in addition to golf package quote requests.
TravelBoom's challenge
TravelBoom wanted to understand why conversions of their client's key products were below target
"Prior to installing Microsoft Clarity, we weren't able to visualize exactly what our client's users saw. Several analytics tools were available, but few offered an effective way to see user behavior. As a result, A/B and multivariate testing campaigns were not impactful."
How did Clarity help identify user abandonment?
Using Clarity scroll maps, straightaway they were able to see that only a small portion of their users made it down the page far enough to see the conversion call-to-action (CTA).
"For example, with Clarity, we were able to easily see where users were abandoning the page through the scroll heat map feature. Furthermore, it allowed us to create A/B tests repositioning the key CTA on the page for maximum viewing!"
Solution: TravelBoom then tested the two variations of the website for their client. They moved the key CTA above the fold on the webpage. TravelBoom saw that Website B performed significantly better in driving tee time and quote requests. Using the analysis of the scroll heat maps shown below, TravelBoom was able to present its findings and recommendations to their client.
Moving the page's CTA above the fold made it visible to all visitors of the site.
Result: MyrtleBeachGolfTrips.com made the changes to their website and saw a 30% increase in conversions.
Increase your website's conversions! Get Clarity today!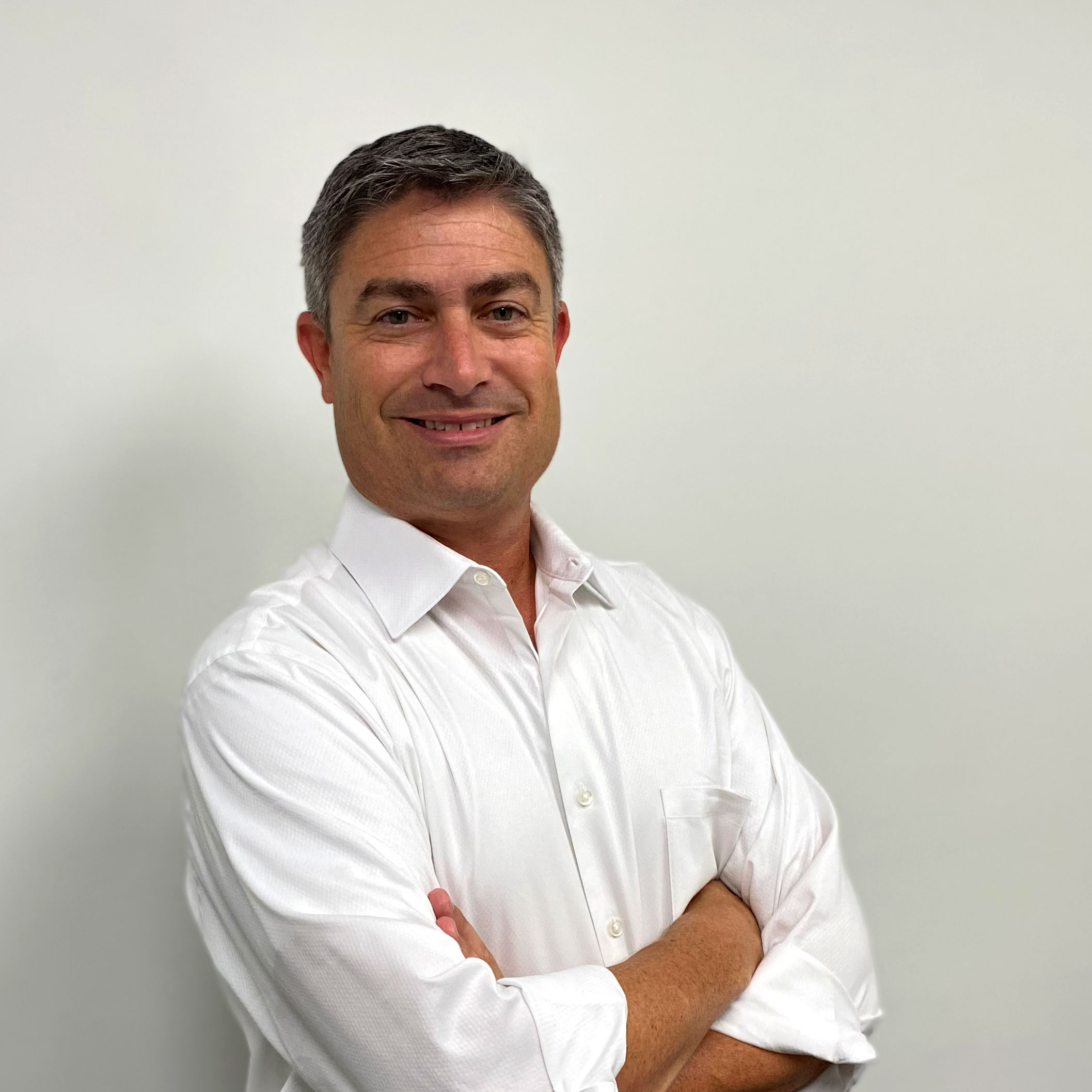 "At TravelBoom, we have been using Microsoft's Clarity for over a year to help hotels optimize their website by studying how actual travelers engage with our client's websites. Also, Clarity has helped to improve site conversion rates, identify testing opportunities, and generate significant increases in online bookings. Furthermore, the integration with Google Analytics and constant improvements to the platform means we can work faster, smarter, and deliver a greater value for our hoteliers. Additionally, we now implement Clarity for every client as part of our analytics services and consider it a must-use tool for real-world user insights."

Pete DiMaio, Director of Client Success TravelBoom
Love using Clarity? Share your story with us!