Wow! What an amazing week celebrating Clarity and our big milestone – our 1st Birthday!
Since its launch, our mission has been to make behavioral analytics more accessible and actionable. A year on, it's still our driving motivation.
As Clarity's birthday celebrations come to a close, we want to take this opportunity to thank Clarity users all over the world. Without you, Clarity would not be the product it is today.
For our final celebration post, we have a few more messages to share.
The Clarity team
Our global team works tirelessly to make Clarity a product our users find helpful and useful. Click the video below to meet some of our team (and get a sneak peek into how we've worked during the pandemic).
New features: birthday edition
Area maps
Side-by-side view of two heatmaps, to understand historic and current user behavior.
Heatmap compare
Aggregated heatmap to see how users engage with elements and larger parts of your page.
Emphasis on e-commerce & blogs
We've also started focusing on targeted insights based on your site category. Our new e-commerce and blog features will game-change how you understand your visitors.
Content insights
See the distribution of reader types and reading behavior on your site -are readers finishing the article or abandoning at headline?
Product filters
Slice and dice sessions by product name, their price, their brand, average ratings, and more
Purchase conversions & abandonments
Watch successful sessions and isolate the key Checkout steps prone to buyer abandonment
There's more…
We'd be remiss if we didn't also include some feature highlights from this past year that we think you'll love.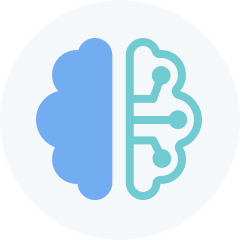 More AI / ML
In addition to our fan-favorite 'rage clicks', enjoy additional smart behavioral metrics like quick backs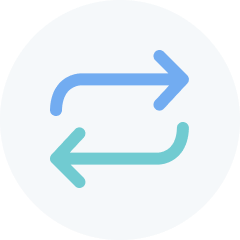 Smoother experiences
Track interesting playbacks by labeling or favoriting them for other teammates to see
Switch seamlessly between heatmaps and recordings – see heatmaps for recordings you care about & see recordings for the heat areas of interest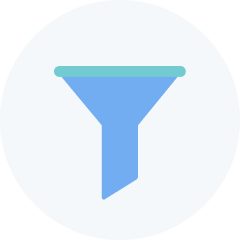 Tighter integrations
Reuse your GA configurations to filter Clarity data with existing GA segments
Get connected to the right Clarity playbacks with Clarity's own GA dashboard
Deeper filters
Slice and dice with new UTM filters, and retain all applied filters when you switch across verticals

Additional updates & features
Require user cookie consent to enable Clarity
Block specific IP addresses
Clarity tweets that make our weeks
And of course, we love hearing from you. See below some of the tweets that have excited our team over the last months:
❤️ https://twitter.com/jasoncartwright/status/1449016749849030659
😍 https://twitter.com/KristenSousa/status/1433808493249798146
👍 https://twitter.com/CyrusShepard/status/1356408320765042689
😎 https://twitter.com/RyanJones/status/1423344433844658176
😊 https://twitter.com/WebMngr/status/1443674239664594946
💖 https://twitter.com/navahf/status/1423335010933907462
Conclusion
This past year has been an exciting ride for us at Clarity…and we're only getting started.
We have some cool features in the works and would love for you to join us on the ride! Tell us what you like and what you want more of:
Our team is looking forward to Year 2 and hope you are too!